About

Institute for Capacity Building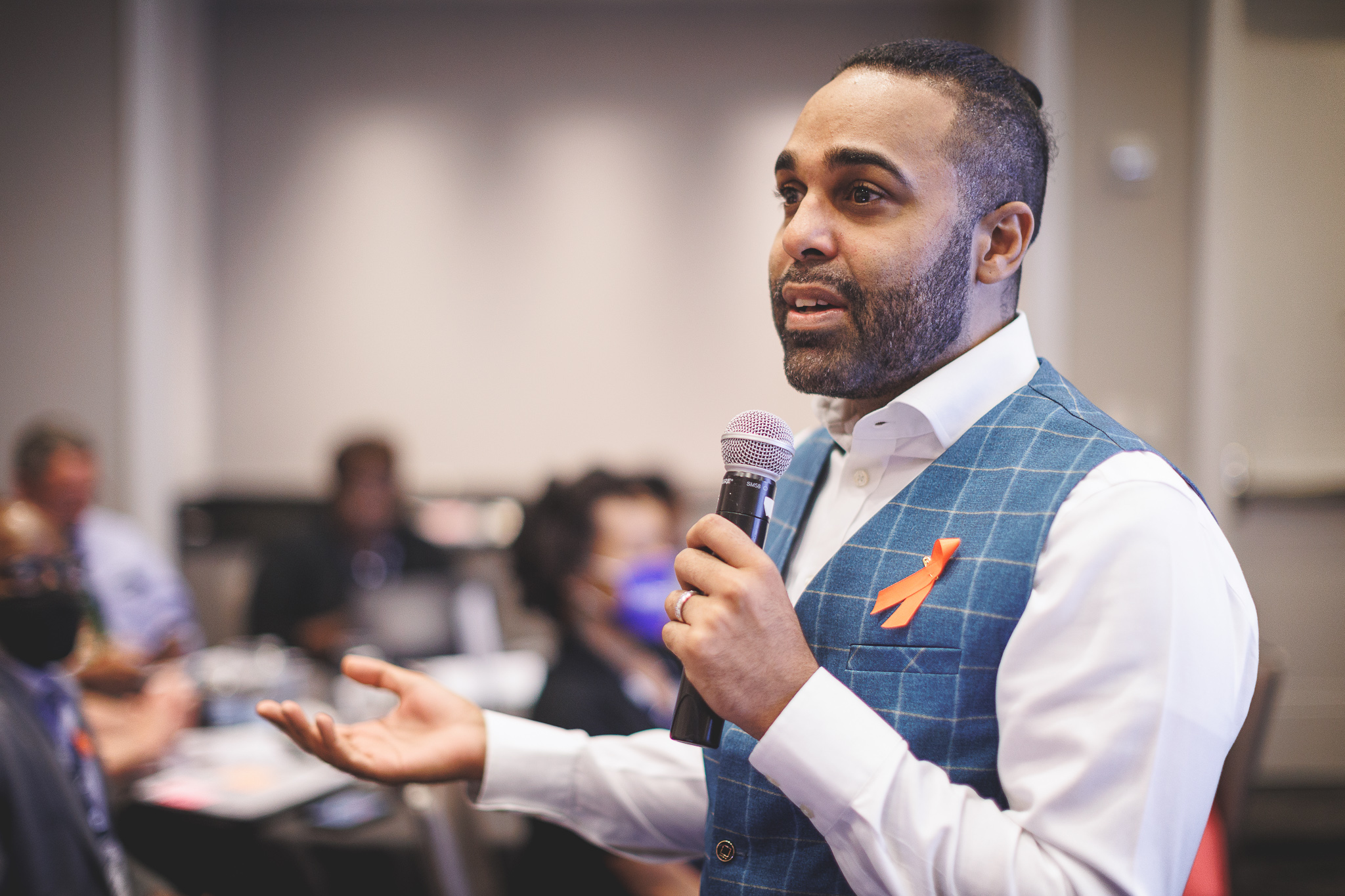 No single group of institutions is more responsible for the economic, social and legal progress
of our nation's Black families than those institutions of higher education serving primarily Black students.
The legacy of Historically Black Colleges and Universities (HBCUs) and Predominantly Black Institutions (PBIs) is one of remarkable progress, providing the nation with unparalleled organizations who advance equity while contending with marginalization and injustice.
UNCF founded the Institute for Capacity Building in 2006 to build upon its heritage of supporting Black colleges and their outsized impact on student success and community progress.