HBCU

s

Engines of Black progress

and a more just nation since 1837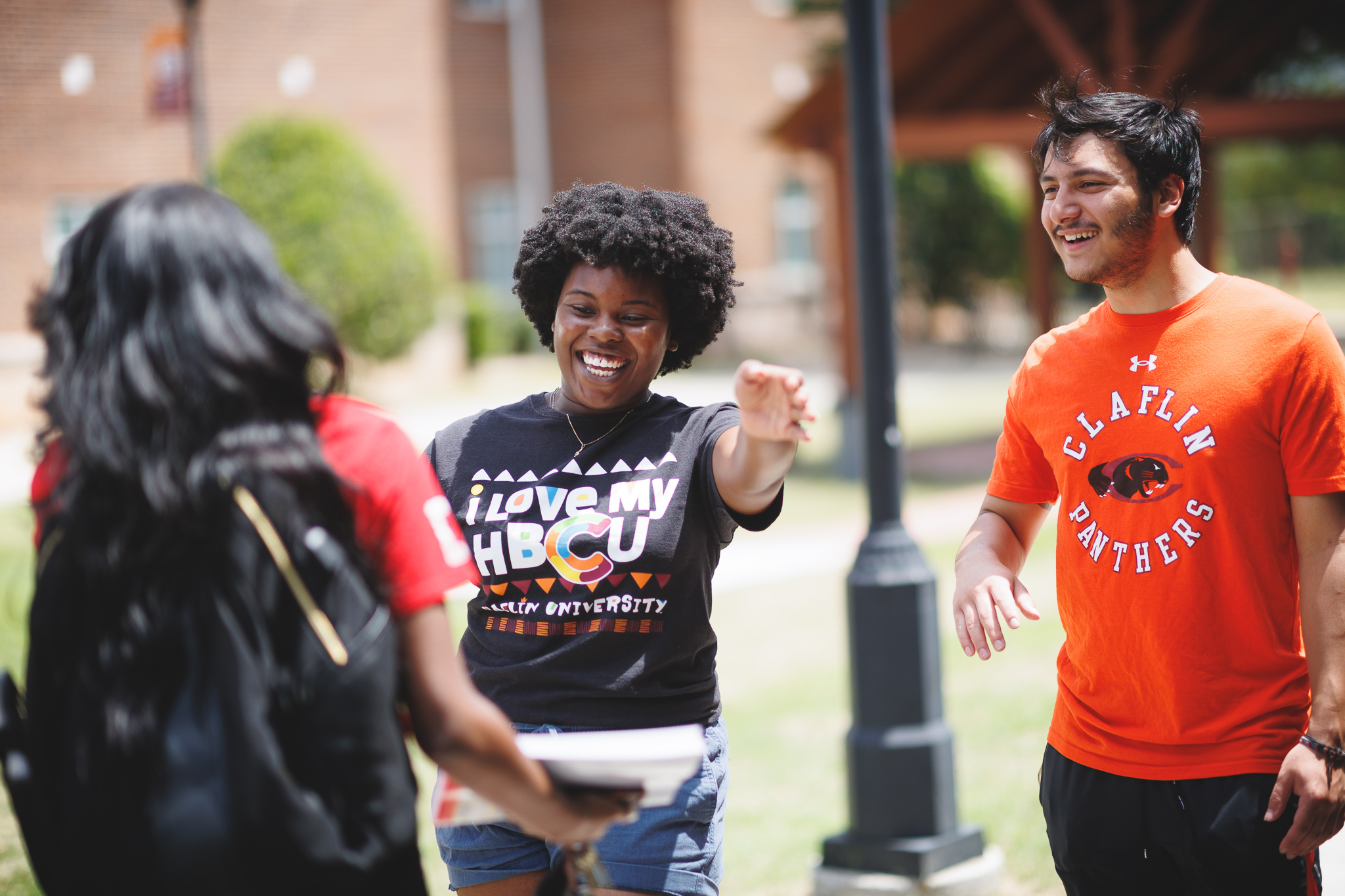 UNCF was founded in 1944 to safeguard, through joint fundraising, the primary means for most Black citizens to attain a higher education at the time. Today, we call these institutions Historically Black Colleges and Universities or HBCUs.
HBCUs are creators of best practices,
pedagogy and systems that support Black student success and their social mobility.
HBCUs overproduce in a higher education system
that continues to marginalize their institutions, students and communities.
HBCUs leverage and share their hard-won expertise
so that all Black students—indeed all students everywhere—benefit.