UNITE 2023

Frequently Asked Questions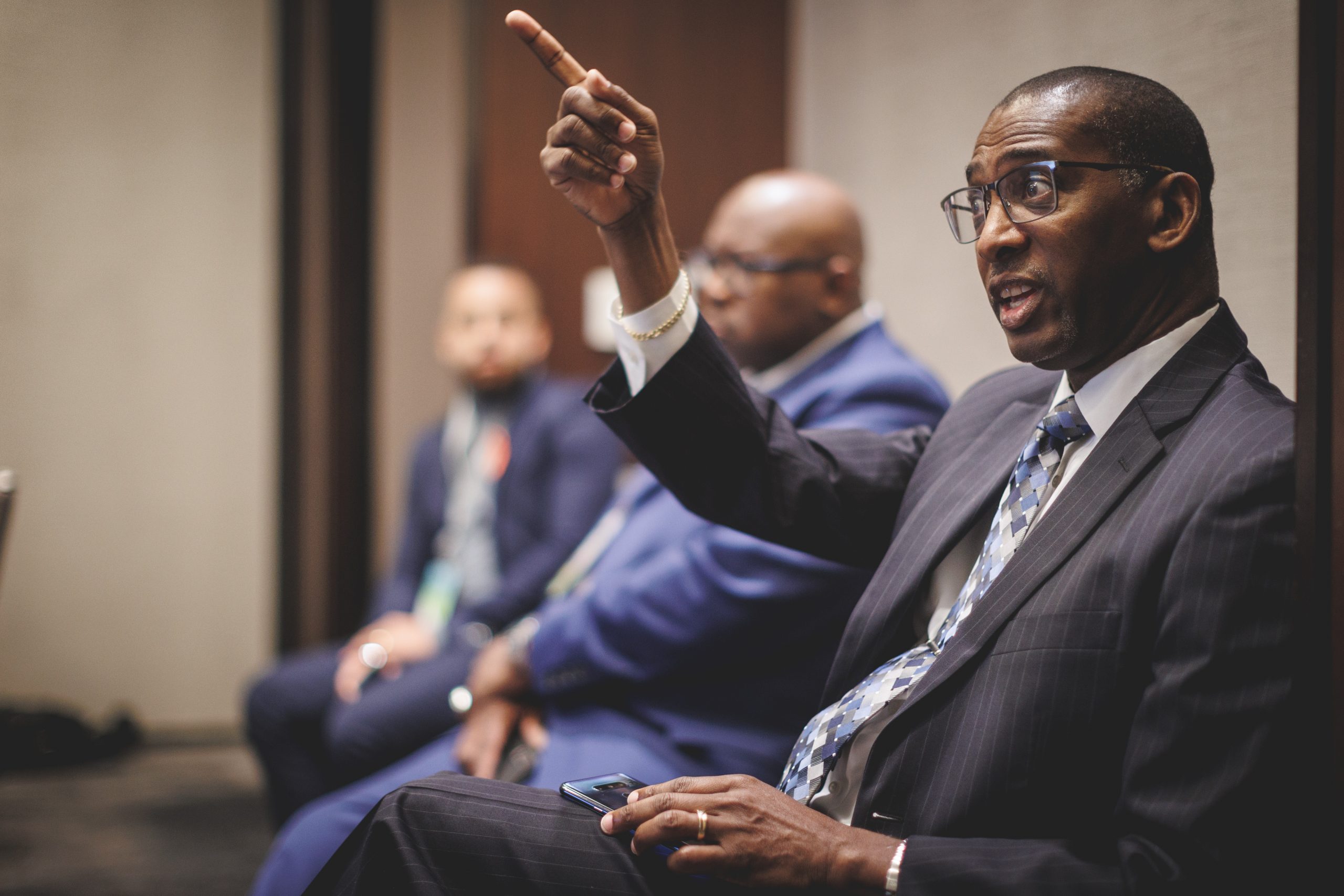 General Questions
WHEN AND WHERE IS THE SUMMIT?
UNCF UNITE 2023 is scheduled for July 17-20, 2023, at the Hyatt Regency in Atlanta. The summit officially starts on the evening of July 17, 2023. Pre-workshops will be held on June 16-17, 2023.
WHO SHOULD ATTEND?
UNCF UNITE is designed for HBCU and PBI leaders, practitioners, advocates and stakeholders. However, anyone interested in learning more about higher education, institutional change, student success and economic mobility is welcome. 
WHO ATTENDS THESE SUMMITS?
We are excited to welcome 1000+ participants and our largest gathering of institutions ever. Previous summits have included hundreds of college administrators, faculty and staff, as well as others committed to improving delivery on the promise of Black higher education, institutional effectiveness, student success and career outcomes.
2022 saw a record-breaking 525+ participants included representation from 60+ HBCUs and PBIs
24% Senior Administrators 
20% Faculty+Deans 
10% Presidents+Chancellors 
7% Chief Academic Officers
3% Chief Financial Officers 
34% Other Institutional Members 
2% Other 
Previous summits presenters have included: 
Bryan Stevenson, Executive Director of the Equal Justice Initiative
Dietra Trent, Executive Director, White House Initiative on HBCUs
Melonie Parker, Chief Diversity Officer, Google
Freeman Hrabowski, President, University of Maryland, Baltimore County
Jim Shelton, Chief Investment Officer, Blue Meridian Partners
Byna Elliot, Managing Director, Advancing Black Pathways, JP Morgan Chase
Cheryl Hyman, Vice President, Vice Provost for Academic Alliances, Arizona State University and former Chancellor of City Colleges of Chicago.
WHAT ARE THE RATES FOR UNCF MEMBERS, NON-PROFITS AND OTHERS?
Rates will be announced when registration is launched in January 2023.
ARE SPONSORSHIP OPPORTUNITIES AVAILABLE?
Yes. Check out the Sponsor page or email Julian Thompson, Director of Strategy, ICB.
HOW DO I CONTACT THE ORGANIZERS?