UNITE 2023

Together, we are delivering

on the promise of

Black higher education.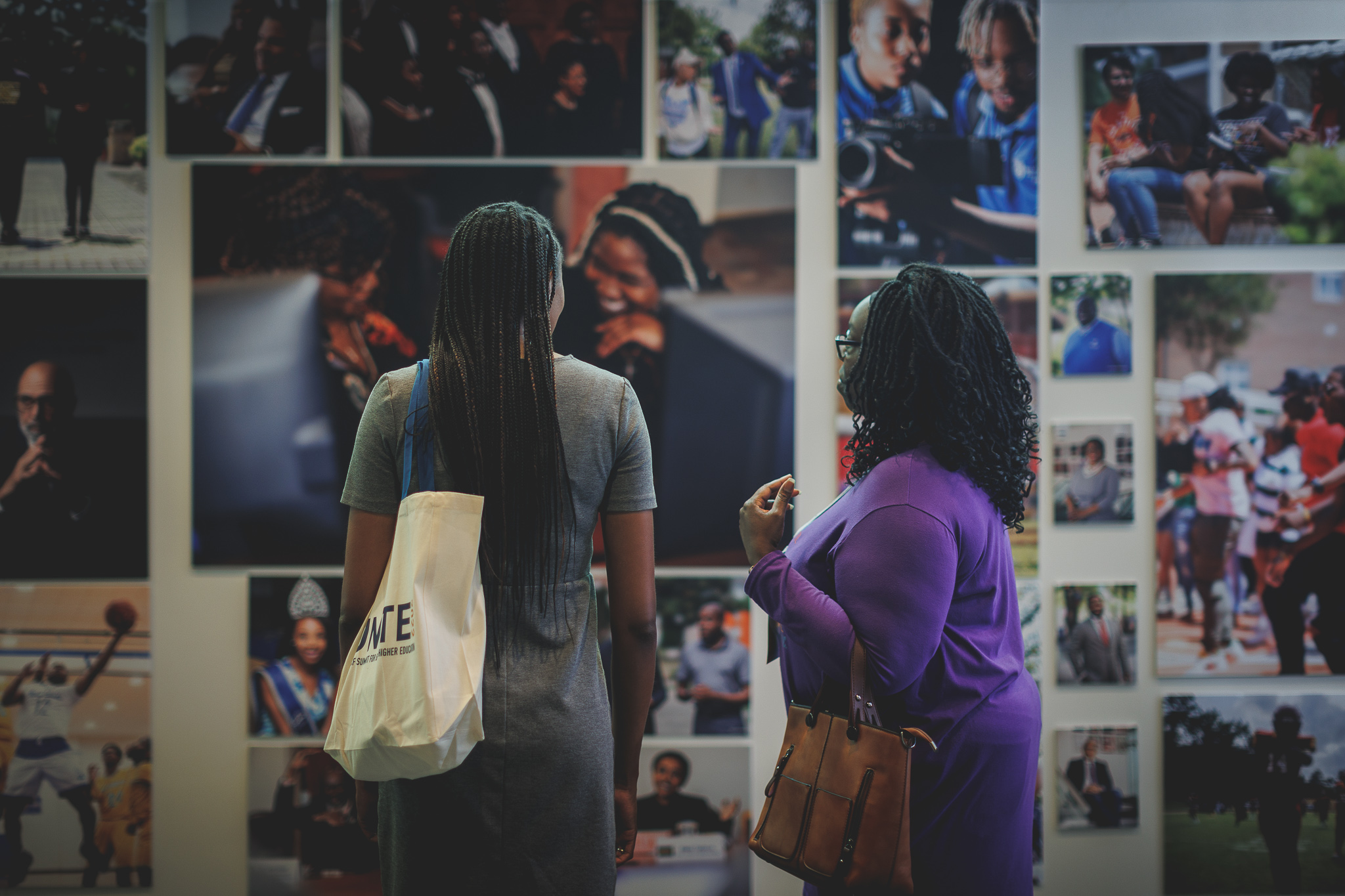 Are you committed to advancing Black colleges and universities to achieve
educational equity and racial justice

?

Don't miss the most influential gathering on Black higher education.
Come hear bold ideas energizing a brighter future for Black higher education.
Join 1,000+ attendees, including leaders and educators from the nation's 102 Historically Black Colleges & Universities and 64 Predominantly Black institutions, at UNITE 2023.
Powered by the United Negro College Fund, UNITE brings together presidents, faculty, researchers, students, alumni, funders, advocates and champions to accelerate the missions of HBCUs and PBIs through professional development, strategic collaboration and amplification of best practices by Black college communities and universities.

July 17-20
Hyatt Regency Atlanta
265 Peachtree Street NE
Atlanta, GA 30303
2023 Speakers
Dr. Michael L. Lomax
President & CEO, UNCF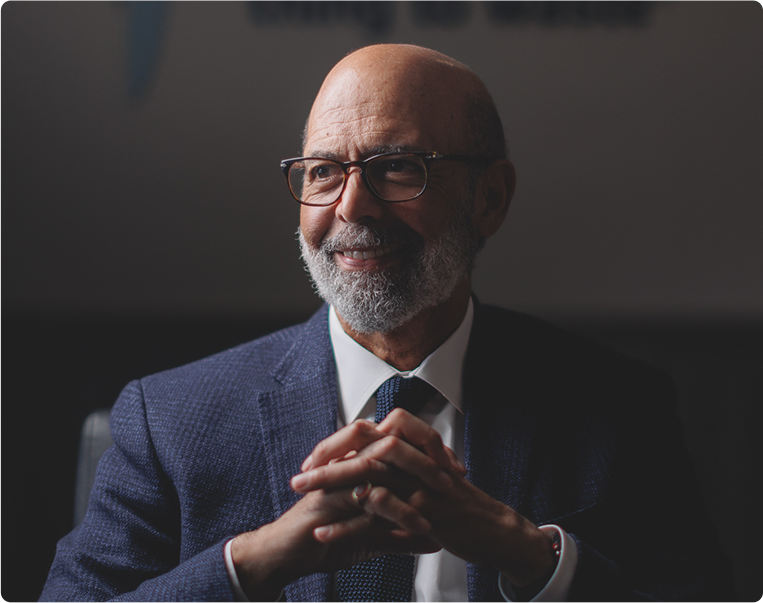 ABOUT UNCF UNITE
UNCF envisions a nation where everyone has access to a quality college education. Integral to this vision is the work of our Institute of Capacity Building, which partners with Black colleges and universities to propel their pursuit of student success, community advancement and the fight for equity and social justice.
To advance the promise of Black higher education, the Institute hosts UNITE summit each year as the premier platform and gathering to support one another and unite around a comprehensive, assertive set of strategies for institutional transformation and continuous improvement.