About

INSTITUTIONAL TRANSFORMATIONS

ADVANCING EDUCATIONAL EQUITY

No single group of institutions is more responsible for the economic, social and legal progress of our nation's Black families than those institutions of higher education serving primarily Black students.
The legacy of HBCUs and other Primarily Black Institutions is astounding. Their history of making remarkable progress to advance equity while they, themselves, had to confront inequities has provided the nation with an unparalleled endowment.
UNCF founded the Institute for Black Colleges and Universities in 2006 to build upon this heritage of outsized impact on student success, community progress and national impact.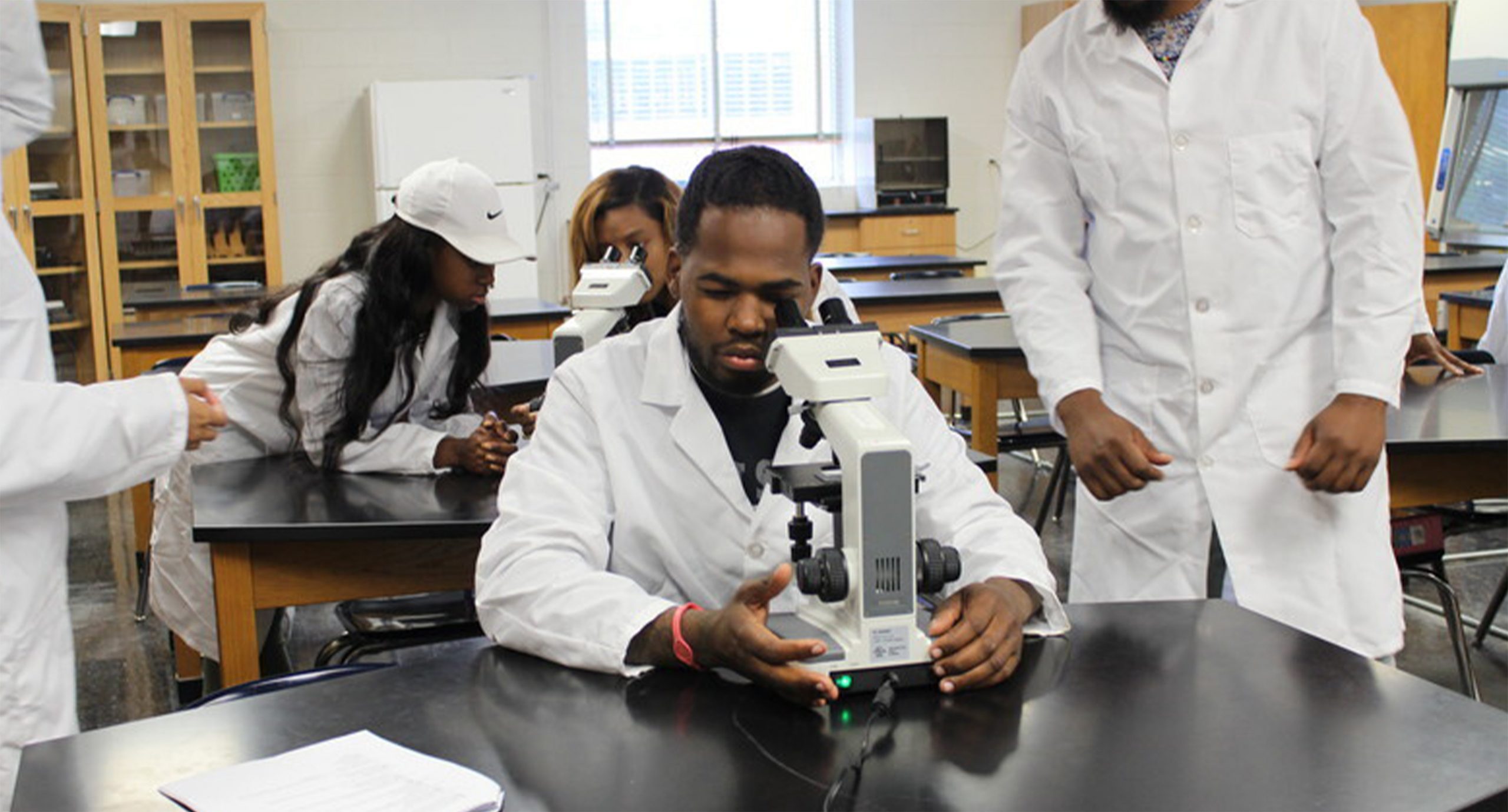 Pandemic. Racial reckoning. Educational inequities laid bare.
UNCF supporters showed up and IBCU stepped up, proving once again that, together, we can overcome.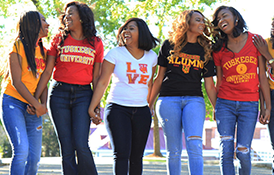 Swag in Action
Snap a photo of you in your fav HBCU or PBI gear. Share it using #HBCUswag for weekly drawings of $100 to a campus bookstore.