College Enrollment Declines Again Though Online Schools, HBCUs See Increases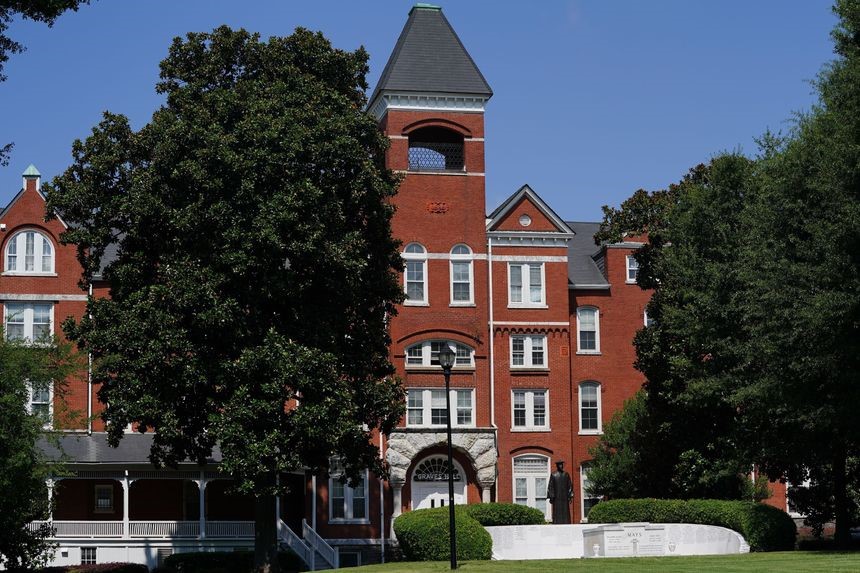 By Douglass Belkin for Wall Street Journal
College enrollment dropped for the third consecutive school year after the start of the pandemic, dashing universities' hopes that a post-Covid rebound was at hand.
The rate of the decline has slowed this fall, with college enrollment dropping 1.1% since last autumn. Over the first two years of the Covid-19 pandemic, enrollment fell about 6.5%, according to the National Student Clearinghouse, a nonprofit that released a report Thursday….
Online schools and historically Black colleges and universities were among the few categories of schools to enroll more students in the fall, data show. The shift reflects a change in the way students say they are choosing their colleges.