Forgotten Leaders – How HBCUs and PBIs Can Amplify Black Women's Roles in Social Justice Movements
By Liann Herder for Diverse Issues in Higher Education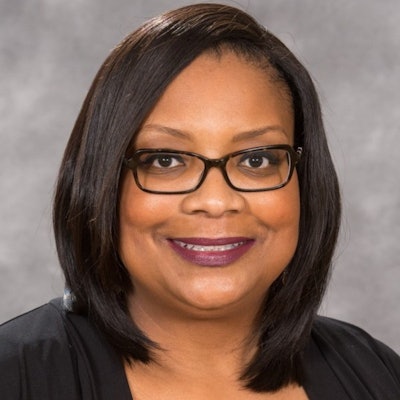 When Dr. Joyce Ladner was very young, she and her sister went to the corner store to buy donuts. They were standing at the counter when the cashier came around and took a swipe at Ladner's sister.
On instinct, her sister raised the bag of donuts they were about to buy and whacked the cashier on the head. Then the two bolted home, frightened by the moment but more worried about what their mother might say to them when they returned.
But instead of scolding them for fighting back, their mother praised them.
"If anyone ever violates you, you fight back. Stand your ground," said Ladner.
It was how she first learned to become an activist.
Ladner, now 78 years old, is a renowned civil rights leader, author, and sociologist, and the only woman to ever hold the title of interim president at Howard University. She shared her story during a webinar hosted by the United Negro College Fund (UNCF), a scholarship organization funding Black education across the U.S. and 37 Historically Black Colleges and Universities.
The discussion, the first of UNCF's Executive Leadership Institute gatherings, focused on the often-erased role of Black women in social justice movements and how HBCUs and Predominantly Black Institutions (PBIs) can support women advocates by the creation of social justice advocacy centers, putting more women in positions of leadership, and connecting the dots from the institution's history to the present.