Jarvis Christian University Meets with Hawkins Community in Plan to form 'Communiversity'
By Bob Hallmark for Tyler-Longview KLTV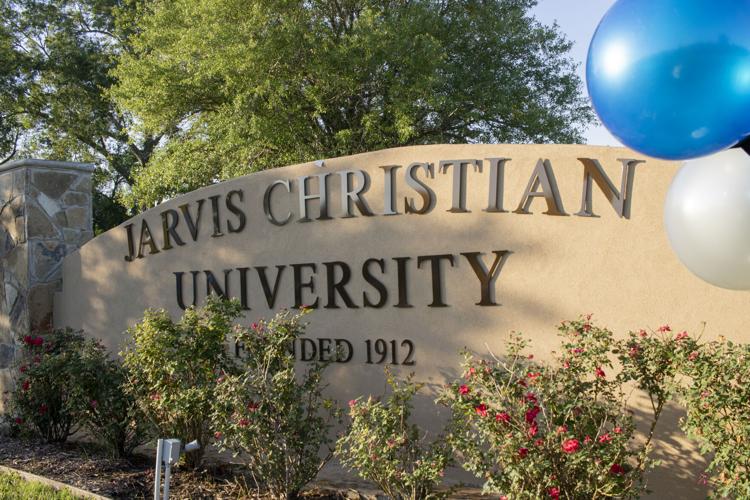 Hawkins, Texas (KLTV) – An East Texas university makes the announcement that they are moving to create a partnership with their community.
Members of the Hawkins community and Jarvis Christian University met today on the Jarvis campus to announce a new "transformation initiative."
Established in 1912 as Jarvis College, the school has spent most of its 110 years under the radar in the Hawkins area. But, they are changing that perception.
"This transformation we're going through is part of developing a new strategic plan, not only with our board and planning community but the broader community as well," said University President Dr. Lester Newman.
Through transformation, the school is seeking to become more inclusive of the Hawkins community and more accessible for community events.
"Persons in the community have an opportunity to give us feedback on what they think we need to be and what we ought to be as a university, so they can take ownership and be part of the advancement of Jarvis University," Dr. Newman said.