JPMorgan Chase Commits $30 Million to Support Historically Black Colleges and Universities and Students
By JPMorgan Chase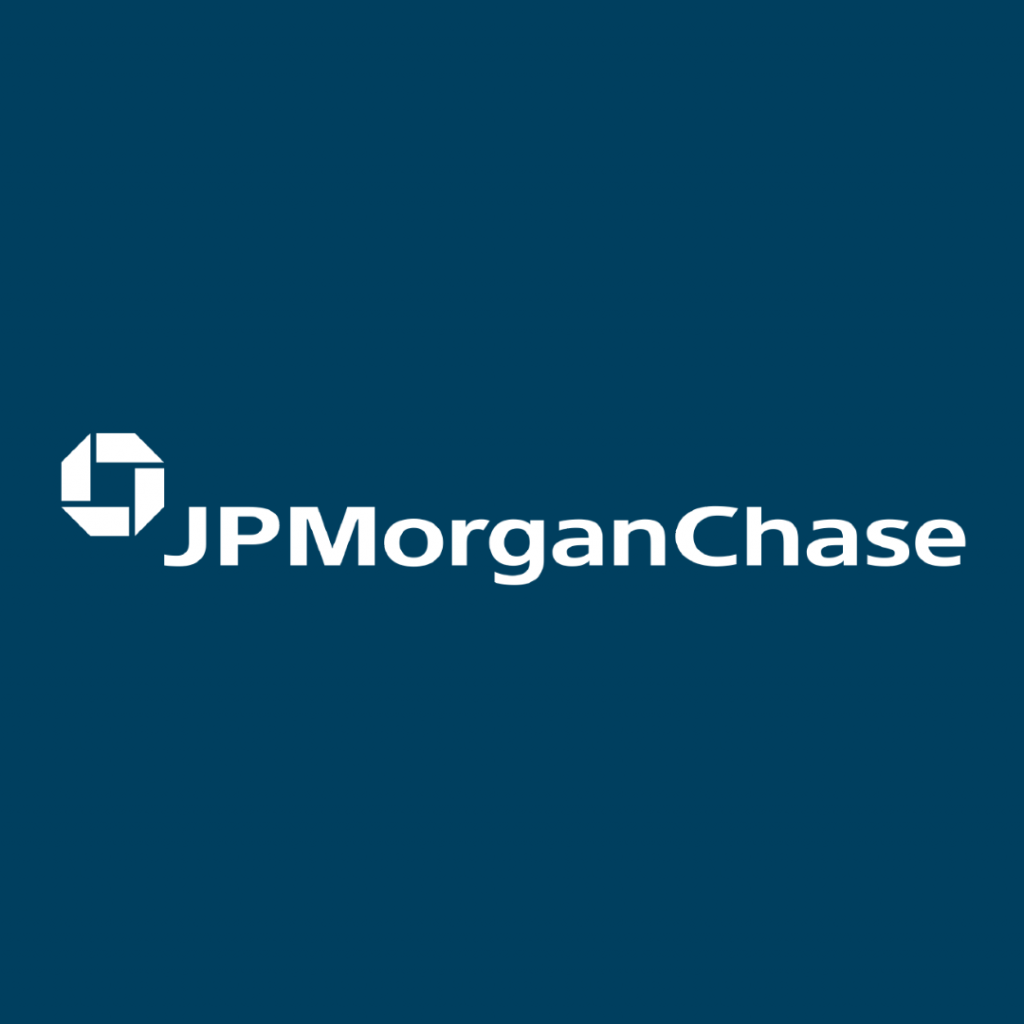 Commitment will expand career pathways student development programming and promote financial education resources on campuses
June 16, 2022 (NEW YORK) — JPMorgan Chase announced an expanded five-year, $30 million commitment to the financial and career success of students at Historically Black Colleges and Universities (HBCUs). This commitment expands on the firm's Advancing Black Pathways (ABP) initiative which launched in 2019 to chart clearer pathways toward economic success and empowerment within the Black community.
"Deepening our relationships with HBCUs is an important step to breaking down barriers and creating more access to economic opportunity for Black students," said Byna Elliott, Global Head of Advancing Black Pathways. "This commitment offers HBCUs the flexibility they need to meet the unique needs of their students and provide the next generation with access to tools and resources to get ahead."
Deepening Partnerships
Over the past two years, the firm has grown from an initial three HBCU partnerships to 19. Each of the partner schools is located in or near where JPMorgan Chase does business, which will allow the firm to leverage its business expertise, partnerships, and philanthropic efforts to best support the long-term sector development and sustainability of HBCUs and their students.
Career Pathways Initiative
As part of the larger initiative, the firm committed $5 million to help HBCUs expand their career pathways programming and connect more students with career mobility opportunities following graduation. The commitment includes $3 million in philanthropic capital provided to five HBCUs and $2 million in philanthropic capital provided to UNCF (United Negro College Fund) and its Institute for Capacity Building to help these institutions increase student completion of high-quality career pathways and scale their operational models to improve overall student success.