Enrollment Management Practices at Private HBCUs: A Model for Success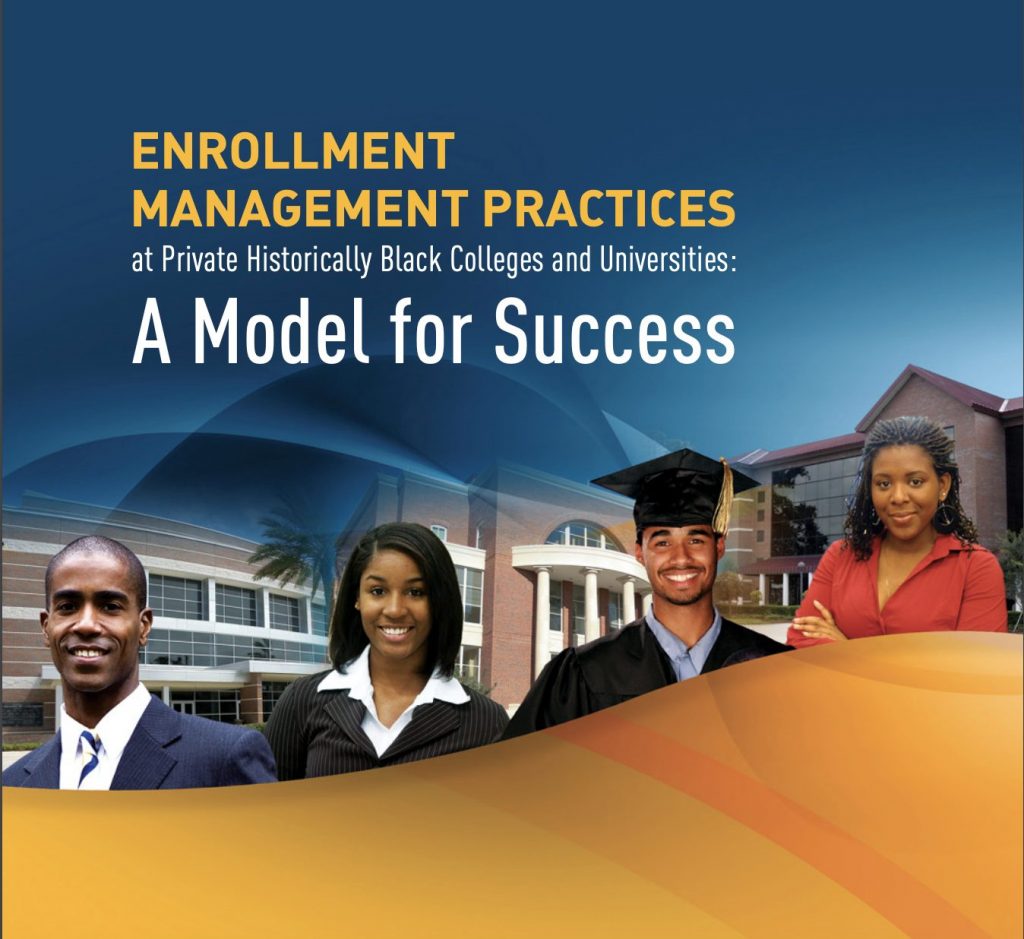 Institutions that want to stay competitive, that want to be the first choice of potential students (and their parents), also need to focus on how they recruit those students and on the environment they create to retain them.
The purpose of this white paper is two-fold: First, to make the case that strategic enrollment management, properly designed and carried out, can be a catalyst for transforming American higher education. Second, to offer private HBCUs and other minority-serving institutions a model for success in enrollment management.