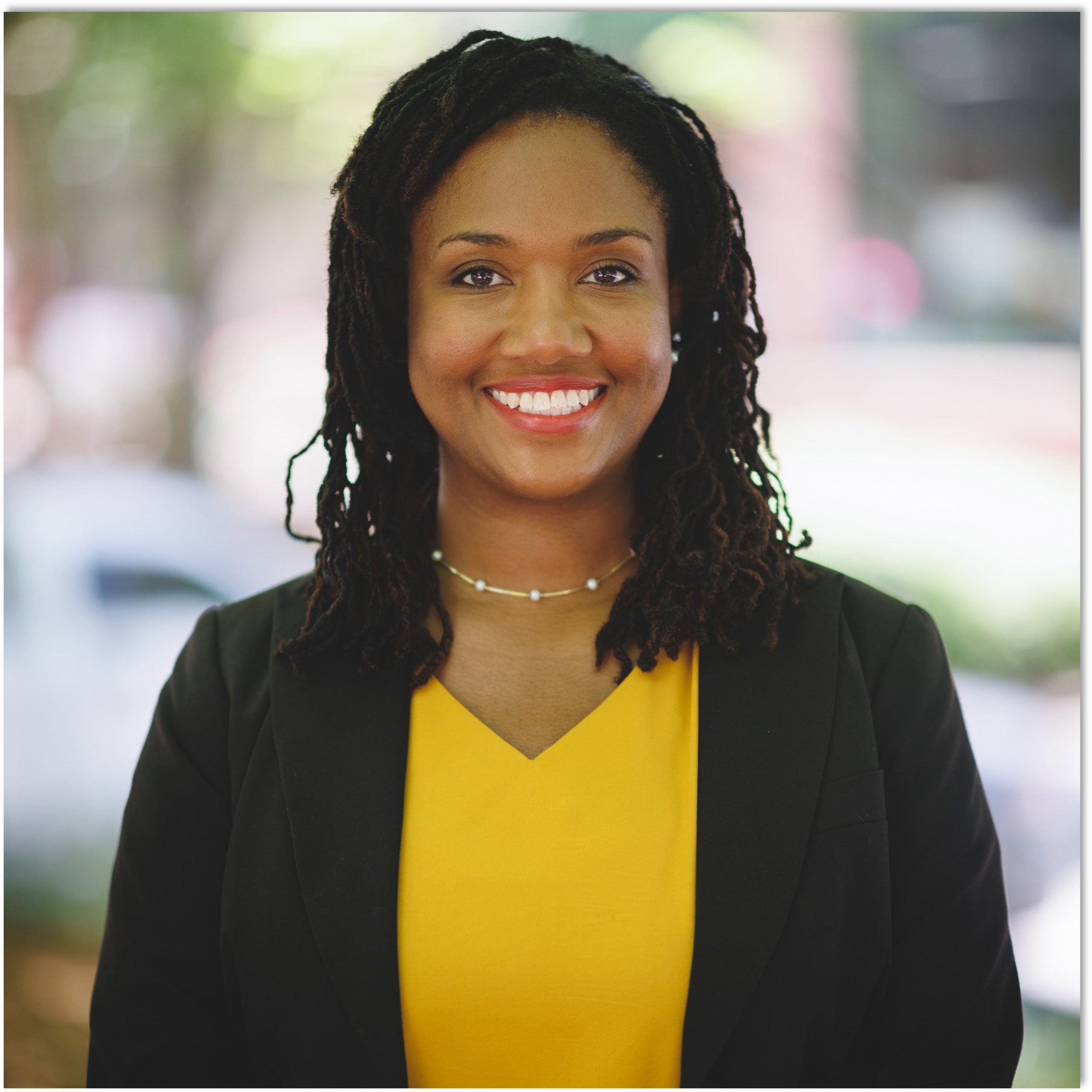 Charryse Mkandwire
Program Coordinator Operations
Charryse Mkandwire joined the Institute for Capacity Building in 2022 as a program coordinator. In this role, she provides administrative support for many ICB programs and is responsible for assisting multiple program managers. She loves being part of a team that solves logistical challenges to support the overall mission of increasing higher education for everyone. 
Education has always been a passion for Charryse. For over 10 years she has volunteered at elementary schools to teach reading, science, and math. She also raised capital for local preschools to help increase access to literature and learning tools featuring people of color to promote cultural pride and awareness. She holds a bachelor's degree from the University of Washington and a master's from West Chester University.
Charryse has proudly served as a troop leader for Girls Scouts of America, where she empowered girls to be leaders and problem solvers by setting goals, managing cookie booths and fundraising for the Ronald McDonald House, Military Families, and the Canine for Cellmates program.