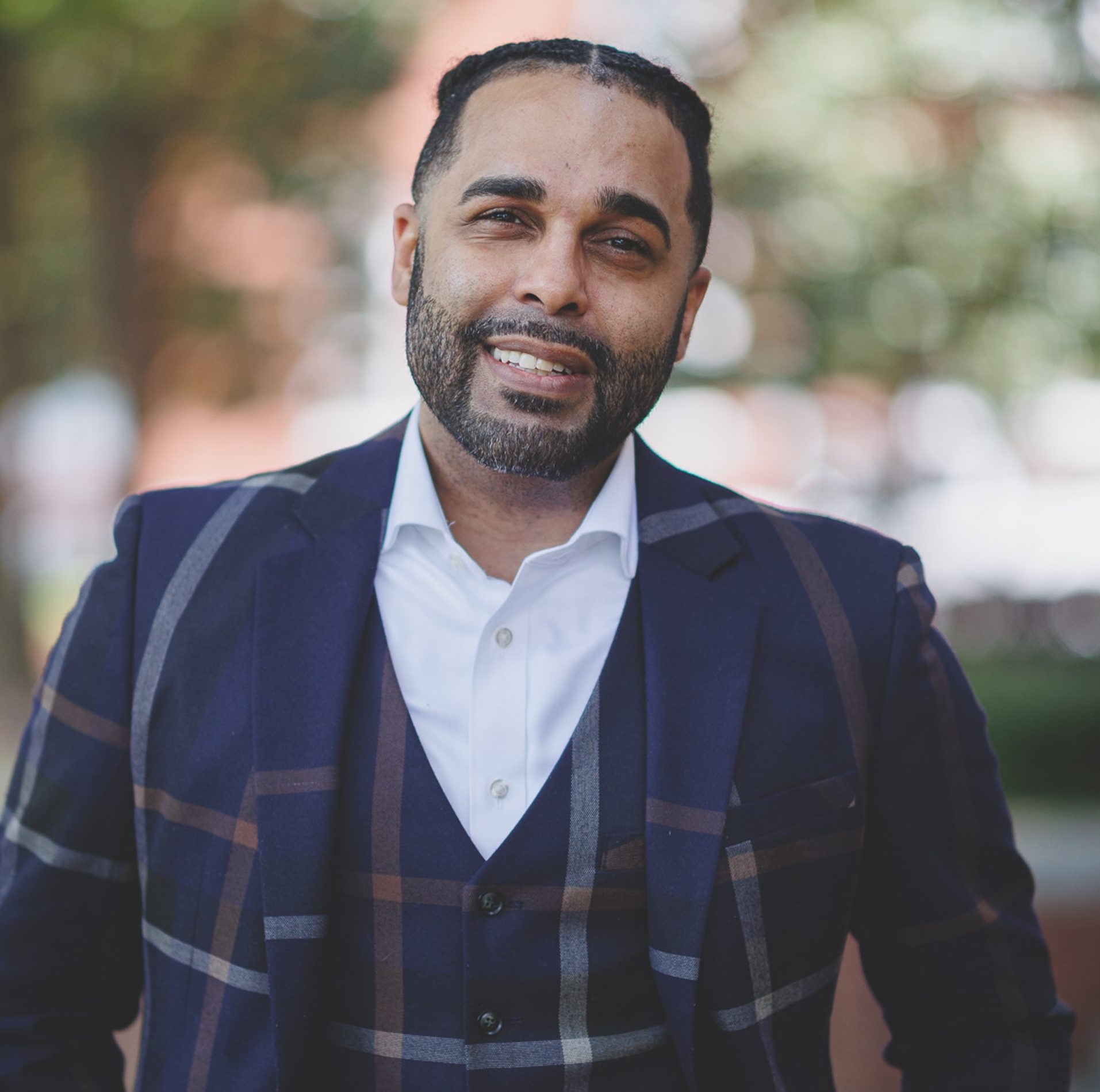 Ed Smith-Lewis
Vice President Strategic Partnerships & Institutional Programs
Ed Smith-Lewis leads the Institute for Capacity Building. Since joining UNCF six years ago, after serving as a program officer at the Bill & Melinda Gates Foundation, Ed has played a pivotal role in securing more than $100 million in funding for institutional transformation.
He has dedicated his career to racial-justice equity, ensuring those with the most challenging educational journeys receive the support, encouragement, and engagement needed so they can achieve their dreams and society can benefit from their achievements.
While Ed is a proud, first-generation graduate of Morehouse College, where he graduated Phi Beta Kappa with a degree in economics, he loves all Black colleges and universities. Just take a look at his massive college sweatshirt collection. Ed also earned a master's degree in education from the Harvard Graduate School of Education.