The Future of Black Higher Education Reinvented
By Edward Smith-Lewis for Diverse Issues in Higher Education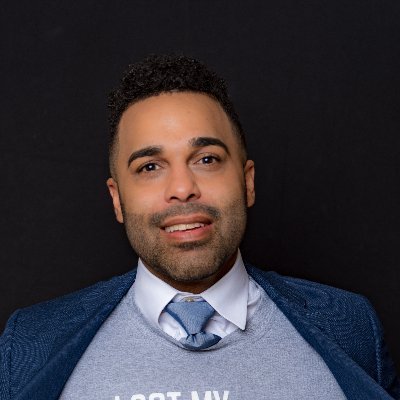 No single group of institutions is more responsible for the economic, cultural and legal progress of our nation's Black families than historically Black colleges and universities (HBCUs).
Their history of contributing, of over-delivering while being systematically under-resourced, of making remarkable progress to advance equity while they, themselves, had to confront real inequities is astounding. And a legacy of which we can all be proud.
They collectively have been able to deliver these miraculous outcomes because of—not in spite of—their ability to offer students safe spaces for Black joy and expression, taking special care to honor our rituals and traditions while celebrating and redefining Blackness.
Now, as HBCUs look ahead, it's time for them to prepare to be as transformative for future generations as they have been for past generations. But we cannot—we must not—revert this exceptional experience to the typical for the sake of online convenience.
We at the Institute for Capacity Building are honored to be playing a part in this discussion about what the future of HBCUs can look like, and specifically, how technology can play a role in delivering a true HBCU experience virtually and remotely.