UNCF among Six Intermediaries Receiving $100 Million to Lead Institutional Transformation at HBCUs and Other Institutions of Higher Education
By GlobeNewswire for ABC8NEWS.com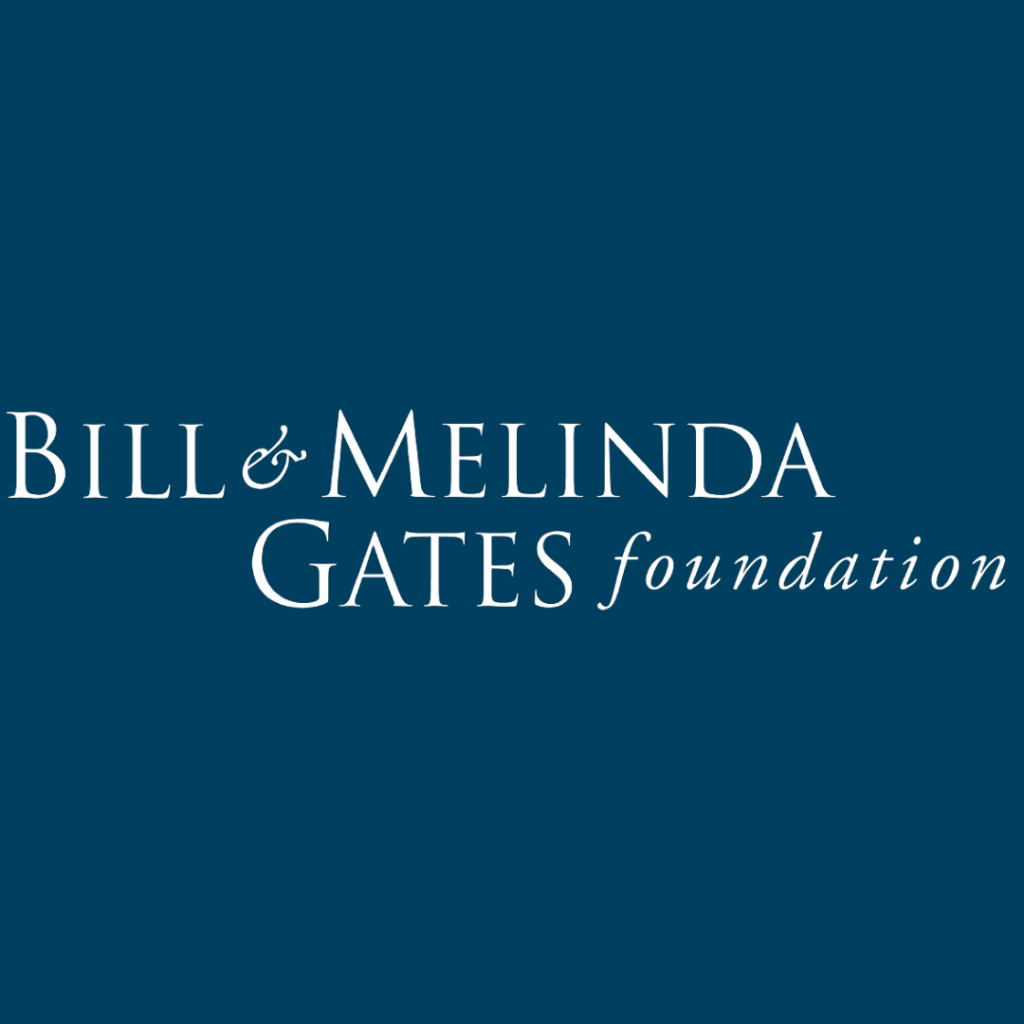 UNCF's racial-justice approach to educational equity and innovative strategies continue to set the bar for institutional transformation best practices.
ATLANTA, GA, Sept. 15, 2022 (GLOBE NEWSWIRE) — To help historically Black colleges and universities (HBCUs) undergo fundamental changes to dramatically increase success for all students, UNCF (United Negro College Fund) has received a catalytic investment to accelerate institutional transformation efforts from the Bill & Melinda Gates Foundation.
The first of its kind—at this scale—in American higher education, this systemic transformation will provide UNCF, along with five other intermediaries, $100 million over five years to power higher education as a racial and socioeconomic equity engine. These investments were awarded based on each organization's demonstrated expertise and potential to disrupt generational poverty.
"Advancing Black higher education through institutional transformation is in UNCF's DNA," said Dr. Michael L. Lomax, president and CEO, UNCF. "This grant will further the proven strategies of UNCF's Institute for Capacity Building in ushering the next phase of Black colleges and universities."