UNCF ICB Joins Call for Support for Returning Learners as a National Priority During UPCEA MEMS Conference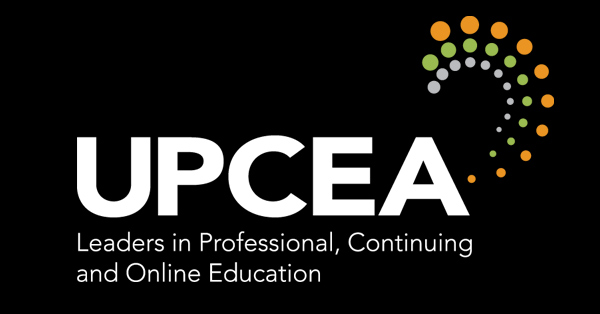 On Friday, December 2, 2022, UNCF ICB's Director of Strategy Julian Thompson joined InsideTrack founder Kai Drekmeier and Eric Fotheringham of the University of North Carolina System at the UPCEA 2022 Marketing, Enrollment and Student Success Conference to discuss "Support for Returning Learners as a National and Regional Priority."
As states across the country strive toward postsecondary attainment goals, the demographic cliff that has exacerbated institutional enrollment declines has put learners with some college and no degree squarely in the spotlight. Implementing intentional policies and practices that support the success of and meet learners where they are can also support institutional enrollment growth, equity and workforce skilled labor needs. During the panel discussion, panelists discussed approaches to reengaging stopped out learners across a diversity of institution types and geographic regions.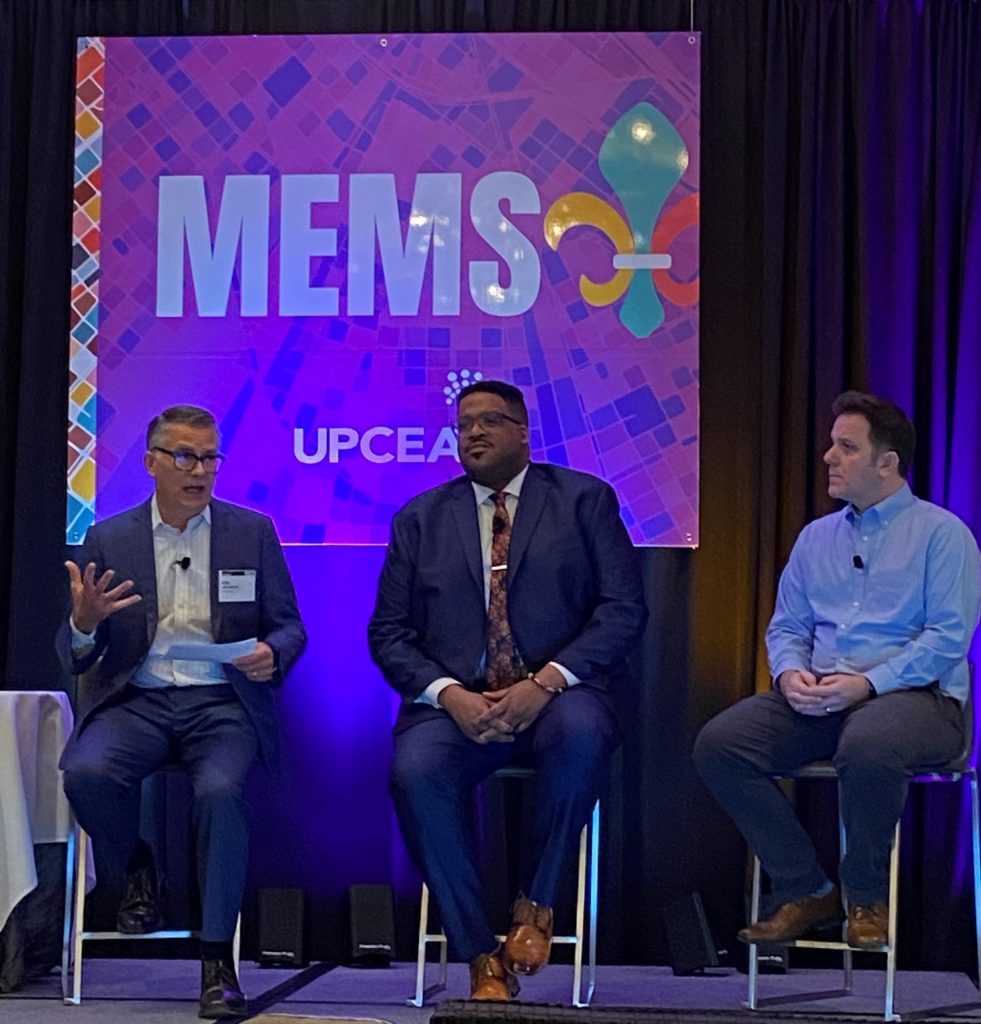 "Coaching has reinforced for us that education is a deeply human endeavor. To think about what it means to be responsive to a student who has unenrolled – it means engaging their mind, their heart, their soul, making sure you have space to welcome not only them, but their family, their community, all the people that support that student in getting where they need to be," said Julian Thompson, Director of Strategy, Institute for Capacity Building.
"HBCUs have always done an incredible job at figuring out what a student who is not supported in higher education needs in order to feel supported and welcomed. It has been special through coaching to see the formalization of a whole-human approach to student engagement."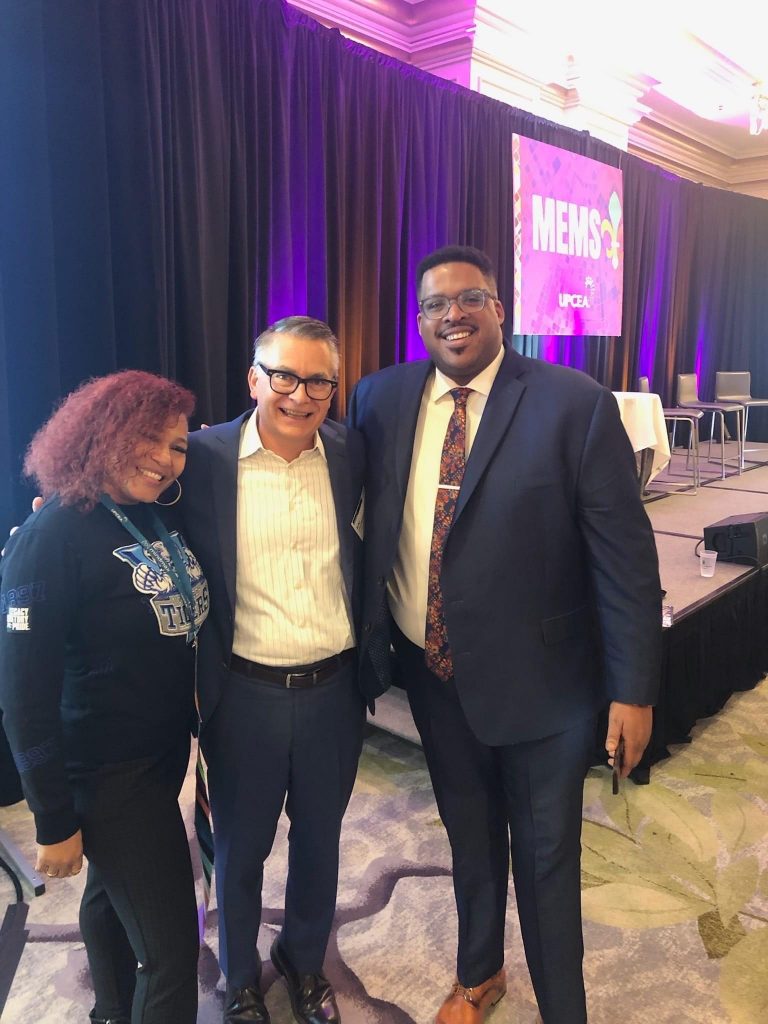 Since 2021, UNCF ICB has worked with InsideTrack to conduct outreach to more than 9000 students who had recently unenrolled from their institution. Thanks to the effort, nearly 700 students have returned to their campuses to continue their pursuit of a post-secondary credential. Participating institutions include: Benedict College, Bethune-Cookman College, Claflin University, Clark Atlanta University, Dillard University, Florida Memorial University, Jarvis Christian University, Johnson C. Smith University, Lane College, Martin University, Morehouse College, Philander Smith University, Stillman College, Talladega College, Voorhees University, Wilberforce College, and Wiley College.