UNCF Spearheading Groundbreaking HBCUv Initiative Through Collective Genius in Black Pedagogy and Higher Education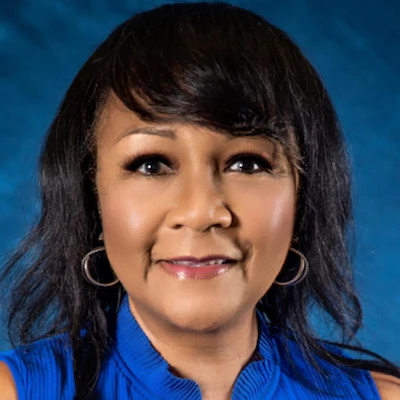 By Dr. Shawna Acker-Ball for Diverse: Issues in Higher Education
Our historically Black college and university (HBCU) community has an abundance of riches when it comes to the profound thinking, robust research and collective wisdom of our students, alumni, educators and academics. Our HBCU institutions have many differences – they vary in size, academic focus, and assets offered to their students. No single institution has a monopoly on how best to approach learning, but what they all share is a collective genius and an unrelenting drive to provide an ever-more excellent education to their students.
A vision for HBCUv, our groundbreaking initiative at the UNCF (United Negro College Fund) Institute for Capacity Building (ICB), is to foster more cross-pollination among these riches, to allow them to be more easily shared across UNCF partner institutions for the benefit of all, no matter which HBCU they call home.
The idea of learning collaboratives in higher education is not new. There are some well-regarded models across the country, and we are surely learning from what they have built. But that's just the beginning for HBCUv.