Clark Atlanta University
Est. 1988
Atlanta, GA

UNCF Member Institution
Transformation Partner since 2016

Motto: "Find a Way or Make One"
Website: cau.edu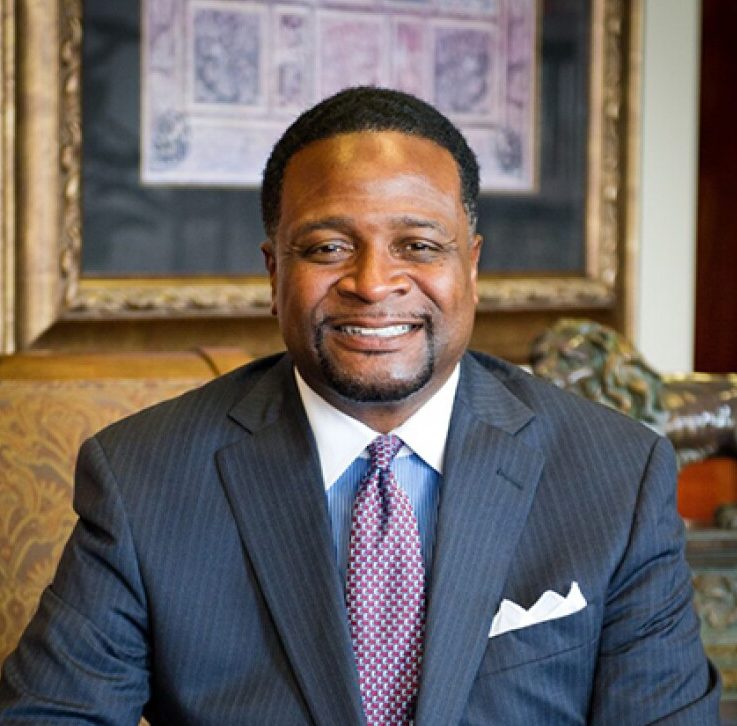 Clark Atlanta University was formed with the consolidation of Atlanta University and Clark College, both of which hold unique places in the annals of African American history. Atlanta University, established in 1865 by the American Missionary Association, was the nation's first institution to award graduate degrees to African Americans. Clark College, established four years later in 1869, was the nation's first four-year liberal arts college to serve a primarily African American student population.
Through the institutional transformation work, Clark Atlanta is building their new strategic plan to continue its transformation efforts. The institution is utilizing the shared services of InsideTrack to increase retention and re-enrollment and has also focused on enhancing the curriculum for students at CAU through data analysis..
CAU has provided several faculty development workshops, including utilizing platform analytics and enhancing the virtual experience. Additionally, CAU is developing new data science modules and a data science minor. The school also hosts faculty development workshops to uphold the university's transformational culture.
Facilitated through the Institute for Capacity Building, the institution is now a UNCF cohort member in the HBCU Transformation Project, a first-of-its-kind effort to improve student enrollment, graduate success and institutional effectiveness rates at Historically Black Colleges and Universities.