Dillard University
Est. 1869
New Orleans, LA

UNCF Member Institution
Transformation Partner since 2016

Motto: "Strength From Faith"
Website: dillard.edu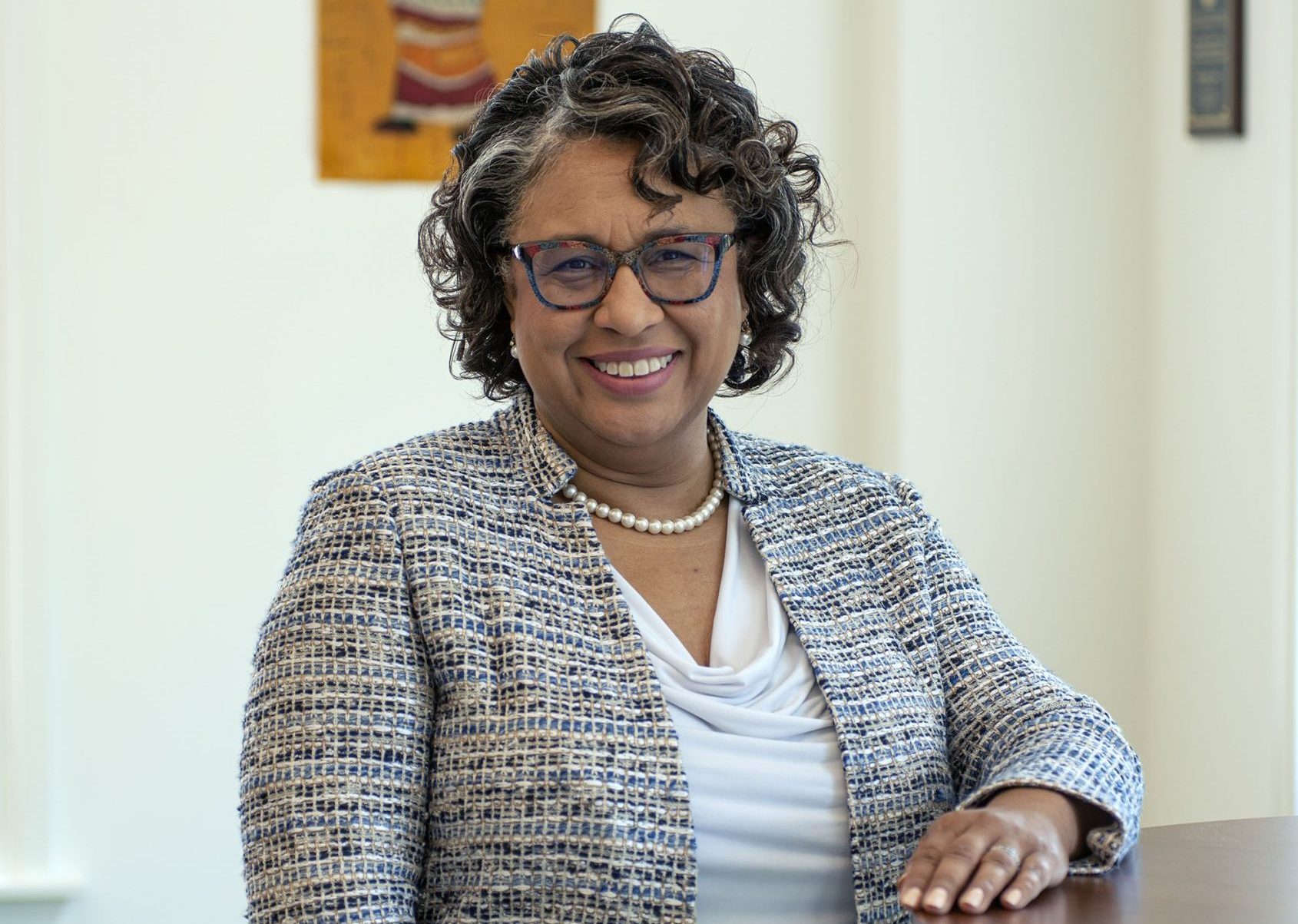 Dillard University, Louisiana's oldest historically Black university, is a private four-year liberal art faith-based university. The university is located in New Orleans and offers 22 bachelor's degrees in Business, Health and Wellness, the Humanities, Nursing, STEM, and Social Sciences. Its diverse student body comprises students from 33 states and 12 countries.
Dillard continues to accomplish many milestones and is solidifying plans to sustain the initiatives brought forward through its transformation work. For example, after significant delays due to COVID, the institution has made tremendous progress in implementing a student mapping project. They have also shifted their faculty development efforts, transitioning from Lunch and Learns to a new online program that allows faculty to earn certifications through Magna.
The institution is actively working through an initiative to sustain verbal competency assessments. If successful, this initiative would automate the process considerably, save institutional resources and provide a vehicle for standardizing career readiness soft skills into curricula through expanding career course modules.
Facilitated through the Institute for Capacity Building, the institution is now a UNCF cohort member in the HBCU Transformation Project, a first-of-its-kind effort to improve student enrollment, graduate success and institutional effectiveness rates at Historically Black Colleges and Universities.