Morehouse College
Est. 1867
Atlanta, GA

UNCF Member Institution
Transformation Partner since 2016

Motto: "And there was light"
Website: morehouse.edu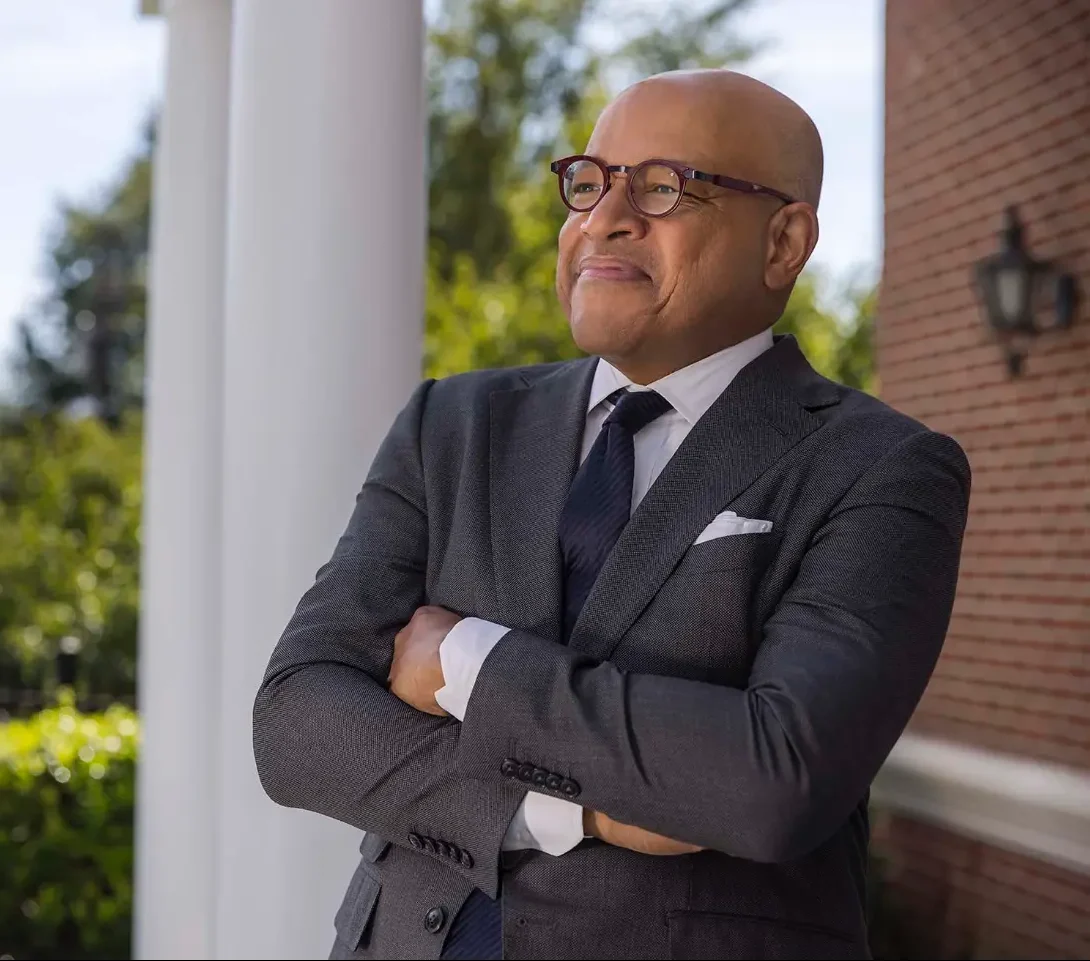 For over 150 years, Morehouse has prepared young men to change the world through ethical leadership driven by compassion, civility and integrity. Since their humble beginnings in a church basement in 1867, they've established a legacy of excellence that continues to strengthen each year.
Morehouse is home to five Rhodes scholars, Congressmen, business titans, college presidents, Martin Luther King, Jr., Spike Lee, and many more graduates who proudly represent Morehouse's ideals.
One of the largest accomplishments of Morehouse College through its transformation efforts has been strengthening its retention efforts.
The Retention Command Committee established the Academic Care Team initiative as a mandatory engagement with academic support for all students with cumulative GPAs below 2.0. The institution is also focused on improving its evaluating retention efforts and strengthening institutional key performance indicators.
In addition, Morehouse has developed an advising model called ADISA, which stands for Appreciation, Developmental, Instructive Student and Advising. This model helps to facilitate and understand student needs. Faculty and staff have been trained on campus to help provide students with better resources. At least 80 faculty and staff have been trained on this model.
Facilitated through the Institute for Capacity Building, the institution is now a UNCF cohort member in the HBCU Transformation Project, a first-of-its-kind effort to improve student enrollment, graduate success and institutional effectiveness rates at Historically Black Colleges and Universities.