Tougaloo College
Est. 1869
Jackson, MS

UNCF Member Institution
Transformation Partner since 2016

Motto: "Where History Meets the Future"
Website: tougaloo.edu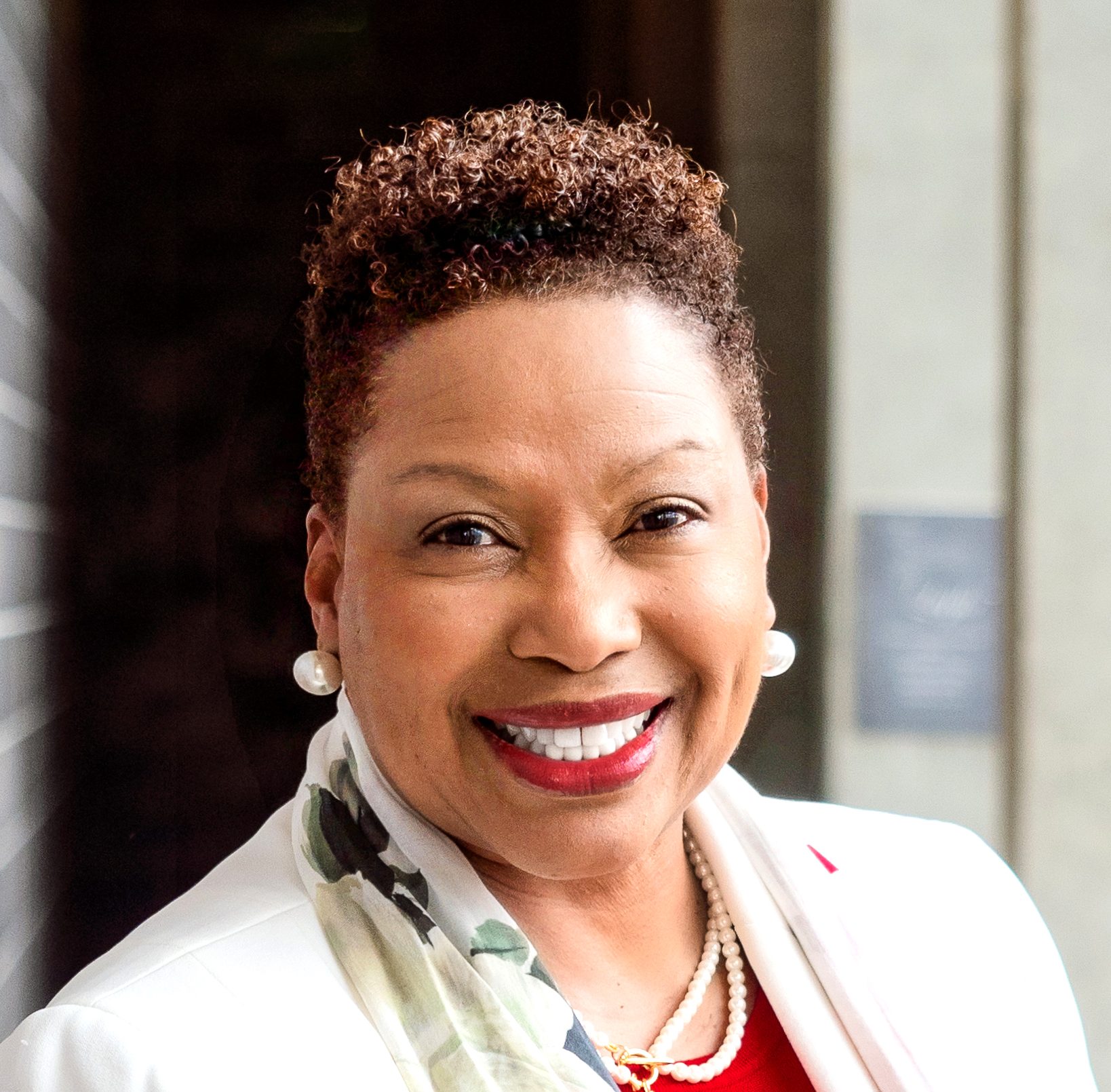 Tougaloo was established in 1869. It sits on 500 acres of land on West County Line Road on the northern edge of Jackson, Mississippi. The land was purchased by the American Missionary Association of New York from John Boddie, owner of the Boddie Plantation, to establish a school for the training of young people "irrespective of religious tenets and conducted on the most liberal principles for the benefit of our citizens in general." Six years after Tougaloo's founding, the Home Missionary Society of the Disciples of Christ obtained a charter from the Mississippi State Legislature to establish Southern Christian Institute in Edwards, Mississippi. The two institutions merged in 1952.
With the institution's focus on 21st-century readiness, the Tougaloo-NACE partnership has continued to flourish, realizing expanded opportunities for student and faculty engagement. The career services office and institutional faculty continue collaborating to develop workshops centered on career readiness and curriculum planning.  The Career Services office expanded its human resources capacity by hiring an internship coordinator and has planned a set of engagements related to student career success, including the Tougaloo College Young Professionals Expose' and the QEP Career Readiness Event. All undergraduate students must complete an experiential learning opportunity, a senior thesis or capstone project and 60 hours of community service to be eligible for graduation.
Through its transformation work, the institution has also expanded its certificate program, Disaster Preparedness, in collaboration with the Social Sciences division so that students receive course credit. Through intentionality towards career mapping and Focus2 assessments, students can effectively consider multiple approaches to a rewarding career. The institution's focus on curriculum mapping, student development and experiential learning provide the student with a holistic view of the college experience. Transformation work is already yielding results. The institution's returning student retention rate went from 72% to 89% in one year after developing a retention office and implementing strategic steps toward enhanced engagement and services for Tougaloo's scholars.
Facilitated through the Institute for Capacity Building, the institution is now a UNCF cohort member in the HBCU Transformation Project, a first-of-its-kind effort to improve student enrollment, graduate success and institutional effectiveness rates at Historically Black Colleges and Universities.