Wilberforce University
Est. 1856
Wilberforce, OH

UNCF Member Institution
Transformation Partner since 2016

Motto: "By one's own toil, effort, courage"
Website: wilberforce.edu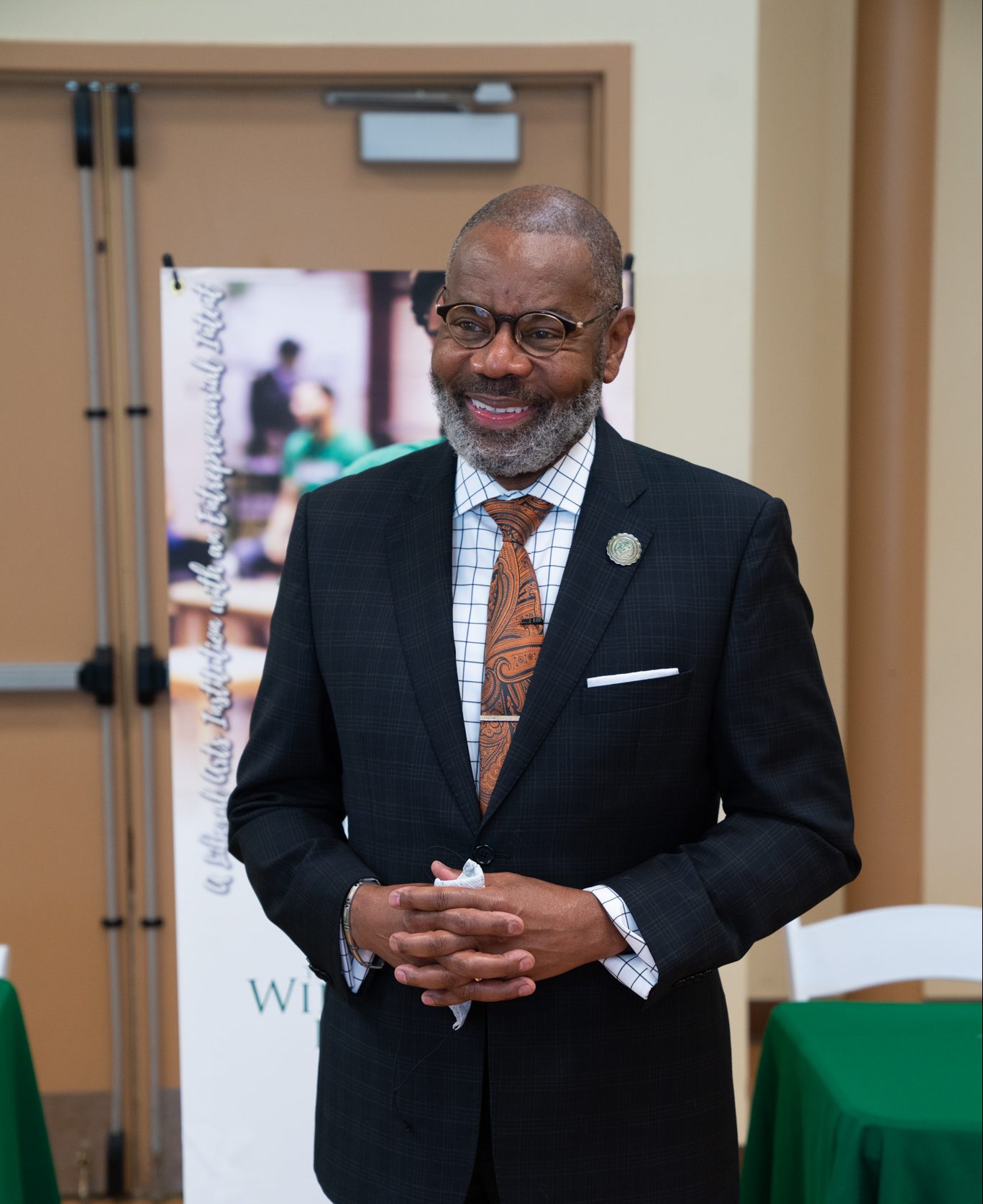 Wilberforce University is the nation's oldest, private historically black university owned and operated by African Americans. Wilberforce University is named after the abolitionist William Wilberforce, who said, "We are too young to realize that certain things are impossible… So, we will do them anyway." Throughout its history, this institution has demonstrated a formidable spirit of resilience and triumph and has never wavered from its sacred duty to educate and enrich its students.
In collaboration with UNCF's Institute for Capacity Building, Wilberforce has stayed true to its mission and has been on the cutting edge of transformational change. Wilberforce has made strides in cultivating the entrepreneurial spirit of its students by creating the Center for Entrepreneurship and Innovation. Through this program, students meet with mentors twice a month to discuss business goals and strategies, progress in their courses, notably Foundation of Entrepreneurship, budget planning and candid discussions where their mentors share their entrepreneurial journey. 
Additionally, Wilberforce has invested time and resources into redesigning the first-year experience for students with a focus on student engagement and workplace readiness. To achieve this goal,  Wilberforce reached many milestones, including; training sessions created for the Center for Academic Support and Student Success staff, a revamp of the Summer Renaissance Academy Program that was made to help usher students into the institution and a focus on developing coursework that is relevant to building today's 21st Century Learners.