Benedict College
Est. 1870
Columbia, SC

UNCF Member Institution
Transformation Partner since 2016

Motto: "A Power for Good in Society"
Website: benedict.edu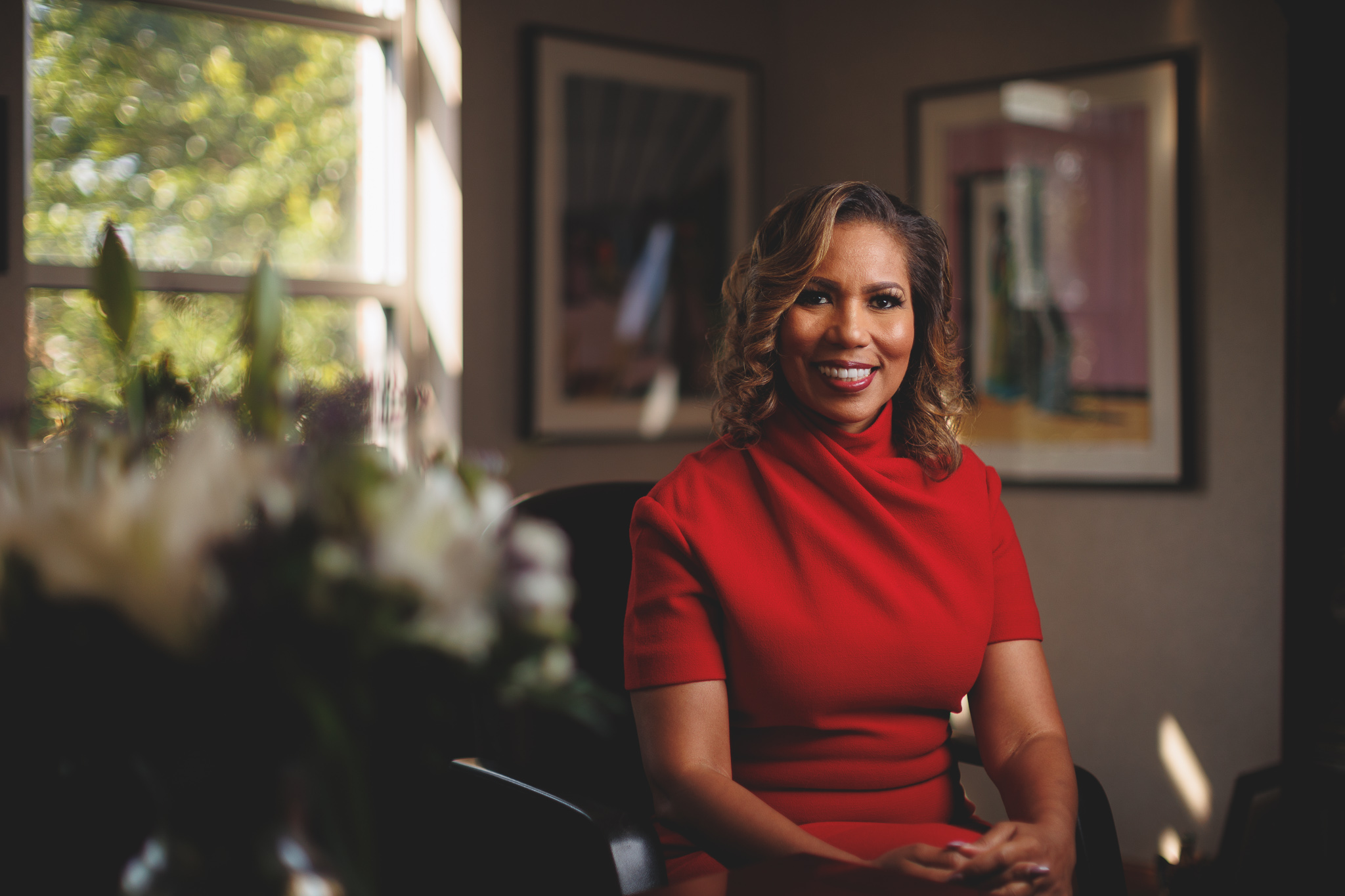 Founded in 1870 by Bathsheba A. Benedict, Benedict College is a private co-educational liberal arts institution with over 2,100 students enrolled in its 24 baccalaureate degree programs and one masters degree program. Benedict College is where "be a power for good in society" is more than a slogan—it characterizes a commitment to quality and continuous improvement of the college and its surrounding community.
Benedict created the CPI Partnership Directory, which increased its employer/graduate program partnerships to over 100 partners. The college conducts regular surveys among program partners to ensure that partnership levels of engagement are consistent with the needs of the employers. It also provides students with layered opportunities for partnership. The institution has finalized its outline for specific engagement opportunities for students through external stakeholders regarding career field study, service-learning, professional development conferences, internships and employment.
Additionally, with support from the UNCF Transformation Support Team, Benedict has accomplished many milestones, some of which include: 
Workshop training: freshman resume, general student resume, tips on how to give an elevator pitch and mock interviews workshops.

Faculty and leadership development training.

New technologies, such as its Career Management System, yielding 4,055 new student accounts and 937 total new employer/ grad school accounts.
Participation in the Career Pathways Initiative South Carolina Cluster has exponentially widened Benedict's student access to prospective employers and internship opportunities and created a wealth of knowledge amongst the cohort's respective leadership.
Facilitated through the Institute for Capacity Building, the institution is now a UNCF cohort member in the HBCU Transformation Project, a first-of-its-kind effort to improve student enrollment, graduate success and institutional effectiveness rates at Historically Black Colleges and Universities. The institution is also a participant in New Skills at Work, an effort to help institutions increase student completion of high-quality career pathways and scale operational models to improve overall student success.