Claflin University
Est. 1869
Orangeburg, SC

UNCF Member Institution
Transformation Partner since 2016

Motto: "As you would like that men should do to you, do you also to men otherwise"
Website: claflin.edu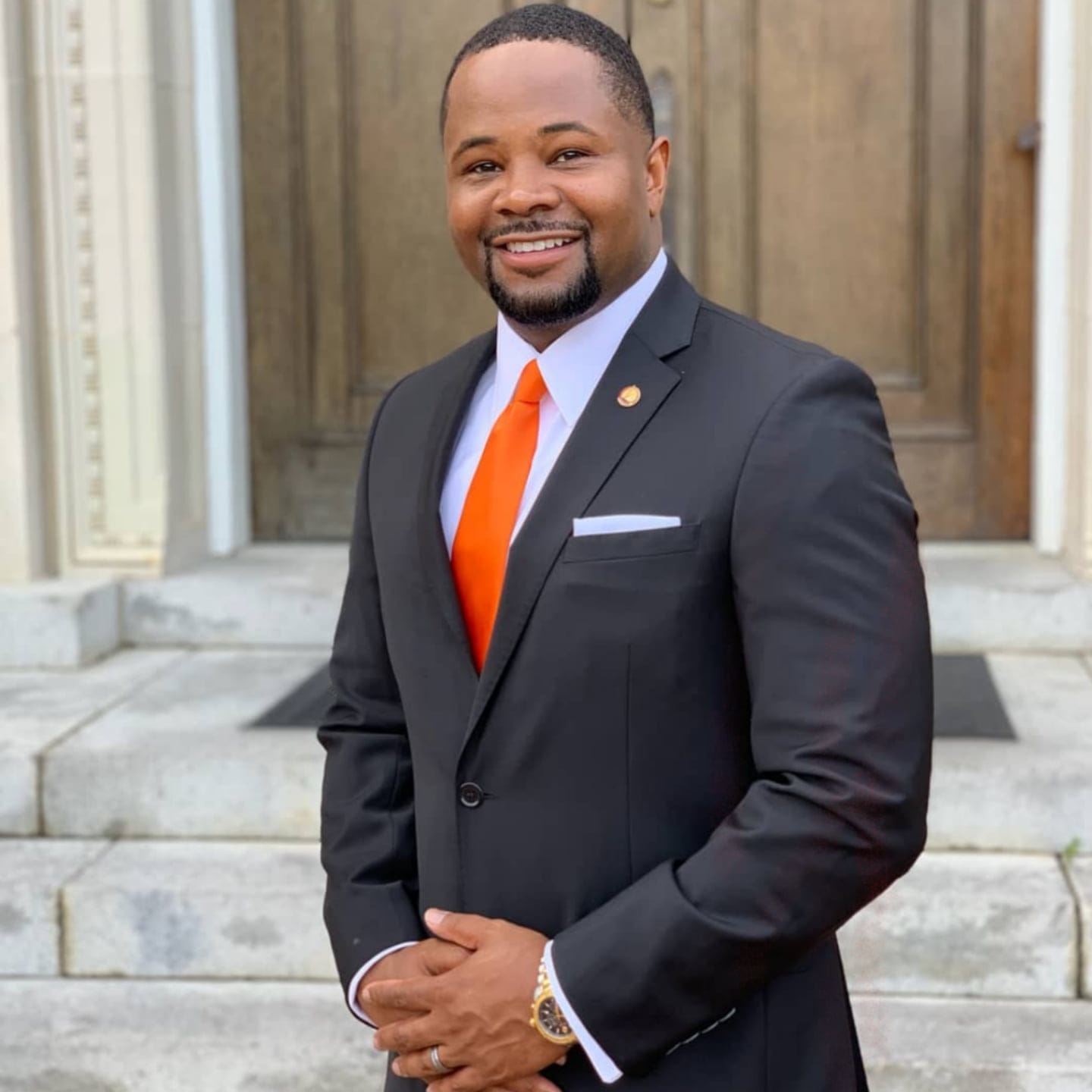 Founded in 1869, Claflin University is recognized by national publications as one of America's best liberal arts colleges. The University proudly serves the state of South Carolina, the nation, and the world. Claflin students demonstrate extraordinary achievement, distinctive confidence, and a lifelong desire to transform society through visionary leadership. Its academic programs prepare students to compete and succeed in a global and technological community.
Transformation is a high priority at Claflin, shown in the focused engagement of the institutional leaders in multiple initiatives across retention, advancement and value proposition. Currently, the sprints are meeting the milestones and timelines. For instance, the Value Proposition initiative, "Build and maintain a rankings model with adjustable inputs and assumptions that incorporate impact from Claflin initiatives," is on track to meet the stated milestones and should be completed before the established deadlines. 
As part of the initiatives, "Expand marketing team capacity by working with an external marketing/branding firm to drive a refresh of marketing strategy" and "Create a value proposition/brand playbook that everyone can reference to clarify value proposition," the Office of Communications and Marketing has hired a multimedia graphic designer and has engaged in hiring a firm that will develop a comprehensive marketing/communications plan for the University. The institution is excited about the outcome and what this will do to help with brand awareness/recognition for the University.
In addition, the Institutional Research team has utilized the transformation work to formalize a more robust data collection system. The team has been able to capture graduate placement rates, career-enhancing minor or certificate programs, and the rate of gainful employment before graduation. Faculty and staff are working collaboratively to share data to inform decision-making. All academic departments have set up their advisory boards, which consist of employers and industry partners. These advisory boards are instrumental in facilitating student opportunities and assisting with curriculum development and redesign activities.
Some recent transformation highlights include:
Improvement in retention rate – improved from 71% in the fall of 2021 to 79% in 2022. 

The University is close to implementing a standard university-wide data collection and tracking dashboard that impacts all three focus areas: retention, advancement, and value proposition. 

SLATE- an interactive dashboard that connects student-related data sources for decision-making and student success which will strengthen the information technology infrastructure.
Facilitated through the Institute for Capacity Building, the institution is now a UNCF cohort member in the HBCU Transformation Project, a first-of-its-kind effort to improve student enrollment, graduate success, and institutional effectiveness rates at Historically Black Colleges and Universities.