Bethune-Cookman University
Est. 1904
Daytona Beach, FL

UNCF Member Institution
Transformation Partner since 2022

Motto: "Enter to Learn, Depart to Serve"
Website: cookman.edu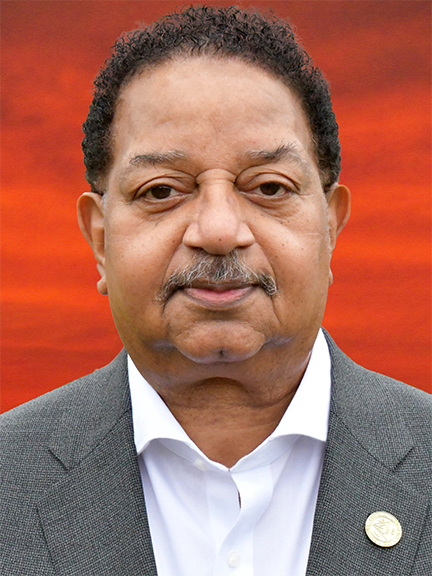 On October 3, 1904, an exceptional young Black woman, Mary McLeod Bethune, opened the Daytona Literary and Industrial Training School for Negro Girls—what would become Bethune-Cookman University—with $1.50, faith in God and five little girls, along with Dr. Bethune's son, Albert.
Dr. Bethune became a national and international figure with a long list of notable accomplishments, including counseling U.S. presidents, playing a role in the founding of the United Nations, and creating an influential African American women's organization. She also helped found the United Negro College Fund, of which Bethune-Cookman was a charter member. The University was a crowning achievement in her storied career.
Over the years, Bethune-Cookman grew steadily, adding academic programs and expanding its physical plant. Since 1943, Bethune-Cookman University (B-CU) has graduated more than 19,000 students. Alumni work in various fields, including the arts, business, education, government, sciences, and religion. B-CU has received national recognition for its intercollegiate athletic programs and instrumental and choral groups. In 2007 Bethune-Cookman achieved university status, adding a graduate program in transformational leadership to its offerings.
Facilitated through the Institute for Capacity Building, Bethune-Cookman is now a UNCF cohort member in the HBCU Transformation Project, a first-of-its-kind effort to improve student enrollment, graduate success, and institutional effectiveness rates at Historically Black Colleges and Universities.