Fisk University
Est. 1866
Nashville, TN

UNCF Member Institution
Transformation Partner since 2016

Motto: "Her sons and daughters are ever on the altar"
Website: fisk.edu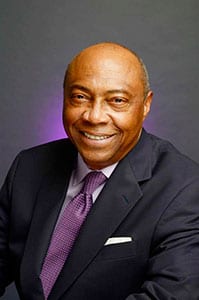 Founded in 1866, shortly after the end of the Civil War, Fisk University is a historically Black university and is the oldest institution of higher learning in Nashville, TN. Fisk's outstanding faculty and students continue to enhance the university's national reputation for academic excellence.
Its reputation for academic excellence is validated annually by leading third-party reviewers, a pool of talented applicants, and the large percentage of alums who complete graduate or professional degrees and become leaders and scholars in their fields.
After examining campus priorities through the institutional transformation assessment, Fisk University implemented several successful programs. For example, the institution has launched an initiative to understand the development of major maps across departments and enhanced its student success approach by revamping its CORE 100 courses.
The institution has launched a collaborative approach to faculty development and has partnered with faculty to create grants that can be used for continued research. The institution has also developed its capability to track and report on experiential learning, study abroad opportunities and career pivots.