Voorhees University
Est. 1897
Denmark, SC

UNCF Member Institution
Transformation Partner since 2016

Motto: "Begin, Believe, Become."
Website: voorhees.edu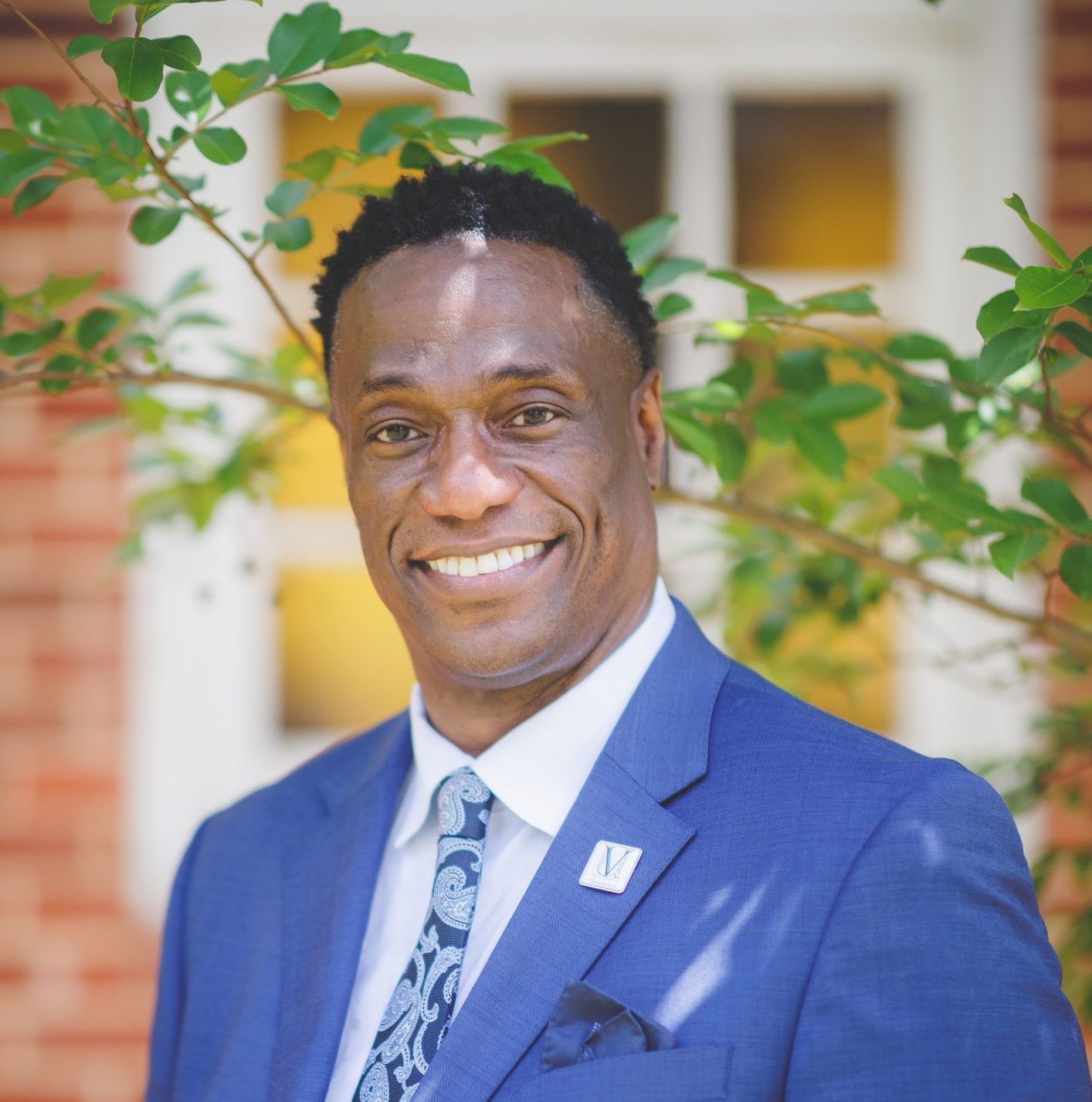 Elizabeth Evelyn Wright, a trailblazer of black higher education, founded Voorhees University in 1897 with the ambitious goal of educating Black children to their fullest potential. An HBCU backed by the Episcopal Church, Voorhees remains steadfast in realizing Wright's vision of helping students grow intellectually and spiritually through its institutional transformation.
Central to realizing changes based on the institution's transformation work has been the efforts of the Student Advisory Board in promoting career pathways as a new mindset and approach to university education. Newly admitted students are assigned career advisors who help guide course selection and co-curricular experiences so that by graduation, students are career-ready and career-engaged.
Integrating new technology, such as Handshake—the premier platform for student and alumni career exploration—has expedited transformation plans, with usage among faculty and students alike increasing each year.
Faculty and staff are actively collaborating cross-functionally to research the career pursuits of graduates further, making way for new programs, including a senior-year career services program, micro-career gatherings and the Hire-A-Tiger graduate fair.
Participation in the CPI South Carolina Cluster has exponentially widened Voorhees students' access to prospective employers and internship opportunities.
Facilitated through the Institute for Capacity Building, the institution is now a UNCF cohort member in the HBCU Transformation Project, a first-of-its-kind effort to improve student enrollment, graduate success and institutional effectiveness rates at Historically Black Colleges and Universities.