Huston-Tillotson University
Est. 1875
Austin, TX

UNCF Member Institution
Transformation Partner since 2016

Motto: "In union, strength"
Website: htu.edu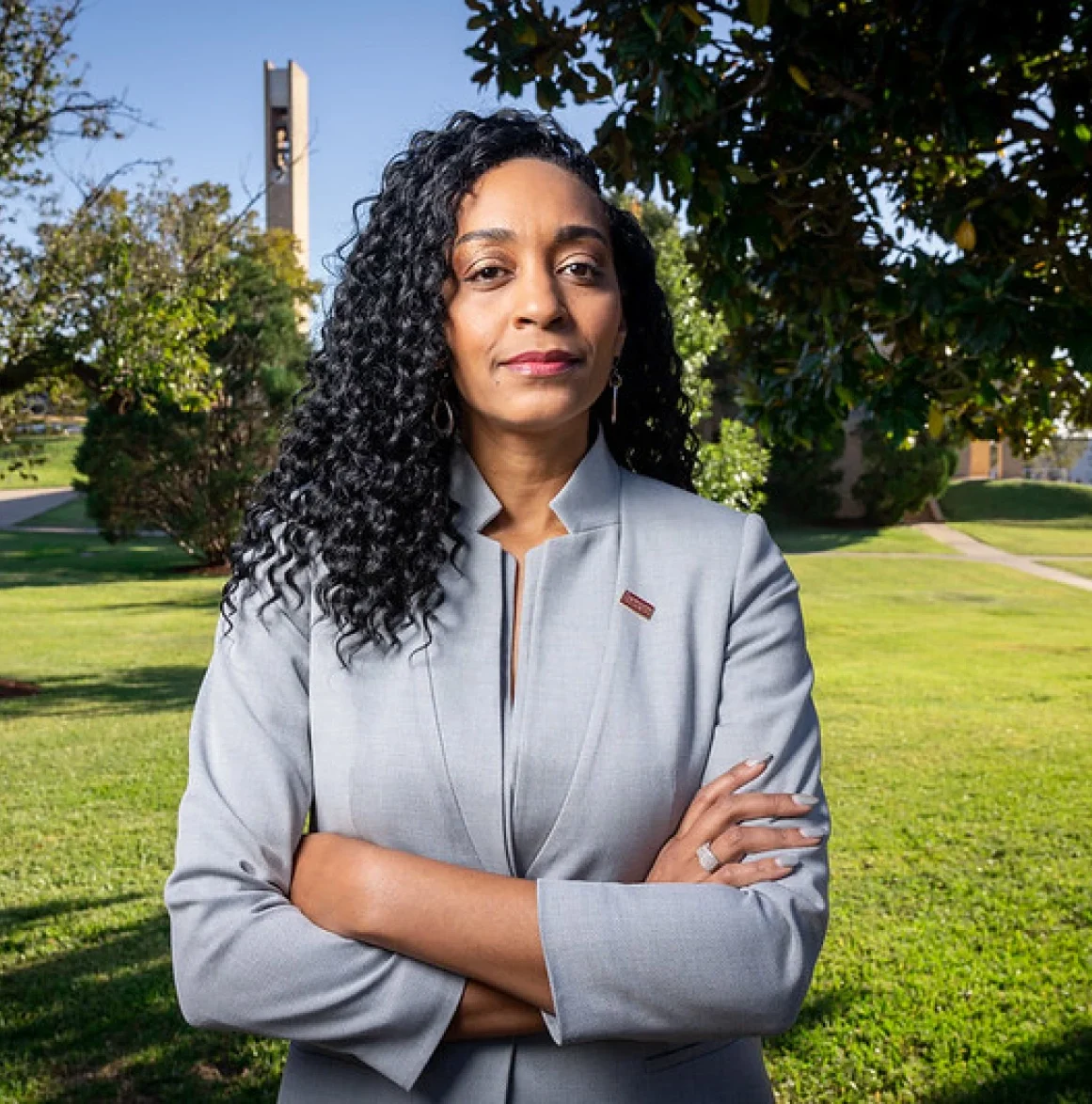 Huston-Tillotson College was formed by the merger of Samuel Huston College and Tillotson College, effective on October 24, 1952. As a historically Black institution, Huston-Tillotson University's mission is to provide academic achievement opportunities to a diverse population with an emphasis on academic excellence, spiritual and ethical development, civic engagement and leadership in a nurturing environment.
Huston-Tillotson University is a leader in the education of diverse populations. We empower students for success in a global society as critical thinkers, lifelong learners, and ethical citizens.
Huston –Tillotson focused on three career readiness competencies through its transformation work: critical thinking, professionalism, and communication. The Summer Bridge Program developed through this work will continue in perpetuity with multiple tracks for students. HTU has also made personality assessments and career search training a permanent part of the program, enabling students to hold more dynamic conversations with mentors on their journey to matriculation and career success.
Faculty at HTU implemented curriculum enhancements within their classrooms to enhance student career success. This includes assessing competencies, especially in first-year experience courses, which now include stronger communications and critical thinking assessments.
Facilitated through the Institute for Capacity Building, the institution is now a UNCF cohort member in the HBCU Transformation Project, a first-of-its-kind effort to improve student enrollment, graduate success and institutional effectiveness rates at Historically Black Colleges and Universities.