Jarvis Christian University
Est. 1912
Hawkins, TX

UNCF Member Institution
Transformation Partner since 2016

Motto: "Service, Knowledge, Industry, Christianity"
Website: jarvis.edu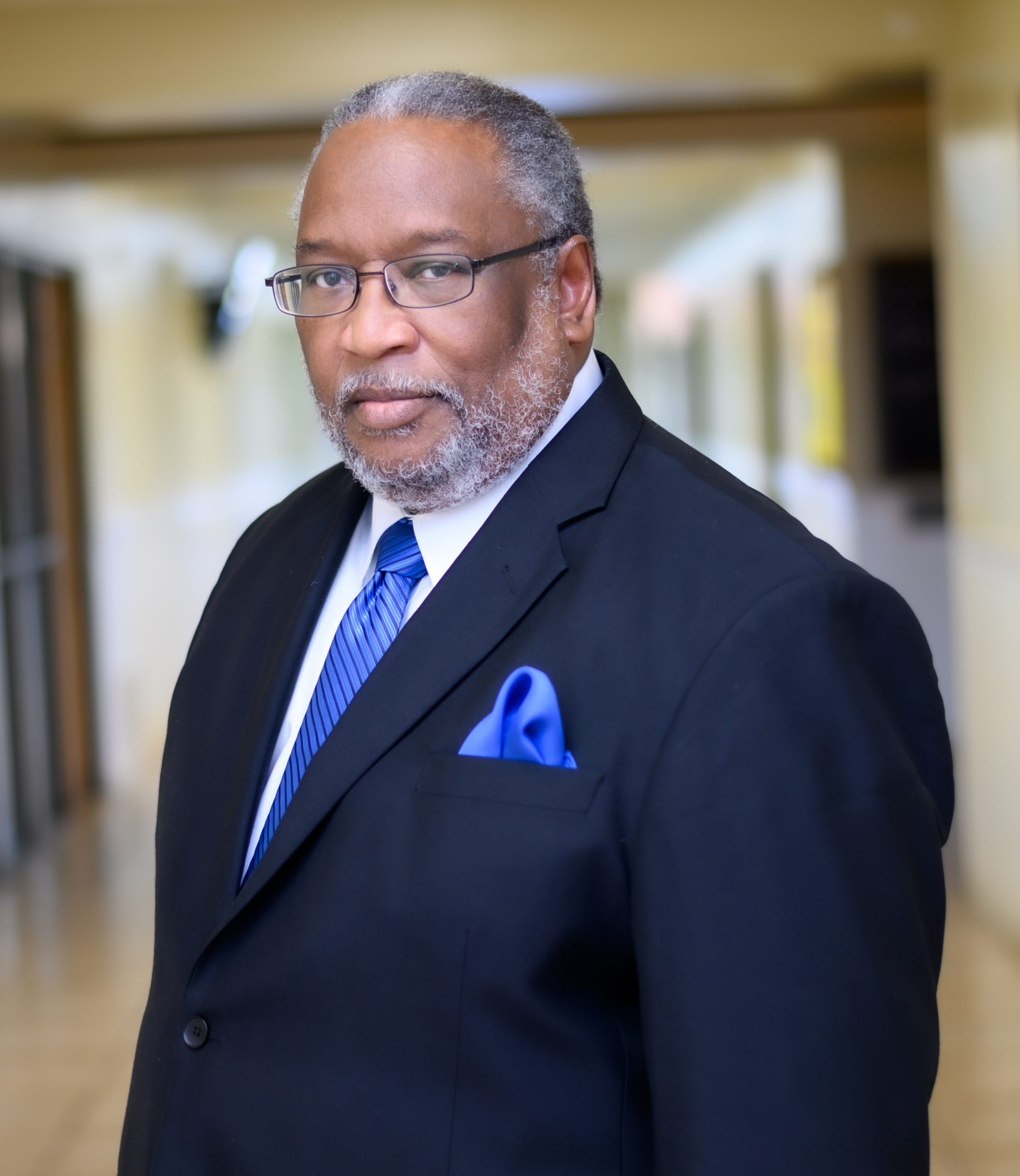 Established in 1912 in affiliation with the Disciples of Christ Church, Jarvis Christian University was founded to educate and elevate the Negro race. Starting as Jarvis Institute, the first class included 13 elementary school students before adding higher level courses and becoming Jarvis Christian College in 1938. The college announced its transformation into Jarvis Christian University in 2022. Since its founding 110 years ago, Jarvis has fulfilled a rich tradition of educating the head, heart and hand to produce "useful citizens and earnest Christians." 
The transformation project comes at a pivotal time when the University's foundation is strong and primed for growth:
Jarvis has no long-term debt.

Jarvis is a strong candidate for strategic investment with a CFI of 3.0.

Jarvis has a cohort default rate of 3% (reduced by 50% over ten years).

Jarvis will offer the institution's first graduate programs, a Master of Business Administration and a Master of Science in Criminal Justice, online in January 2023.
The University has increased affordability and reduced the burden of student debt by $565,317 (917 awards) for 623 students through its Academic Pathways Scholarship (i.e., Jarvis Promise Program) since its inception in 2016. Other major components of the promise program include a credit acceleration model through the Early Start Summer Program that has resulted in 25% of graduates completing in 3.5 years or less.
Jarvis' transformation initiatives are comprehensive and designed to further the University's current capacity in advancement, enrollment, student success and the value proposition to realize growth and student success.
In partnership with InsideTrack through UNCF, Jarvis reclaimed and reenrolled 95% of the stopped-out students contacted (N=132) through InsideTrack, yielding a $777,480 increase in tuition revenue.
Jarvis also partners with its Faculty and Employer Advisory Committee, established in 2018, to align programs with industry best practices, resulting in a 25% increase in student internships. The committee comprises faculty, career service professionals and representatives from PwC, Microsoft, CitiBank and other industry leaders.
In addition, students complete 12 digital badges that align with NACE® career readiness competencies to increase skill development: communication, critical thinking, teamwork, financial literacy, time management, service learning, community service, wellness, global intercultural fluency, leadership, career readiness and IBM design thinking badge.
Facilitated through the Institute for Capacity Building, the institution is now a UNCF cohort member in the HBCU Transformation Project, a first-of-its-kind effort to improve student enrollment, graduate success, and institutional effectiveness rates at Historically Black Colleges and Universities.