Johnson C. Smith University
Est. 1867
Charlotte, NC

UNCF Member Institution
Transformation Partner since 2020

Motto: "Let There Be Light"
Website: jcsu.edu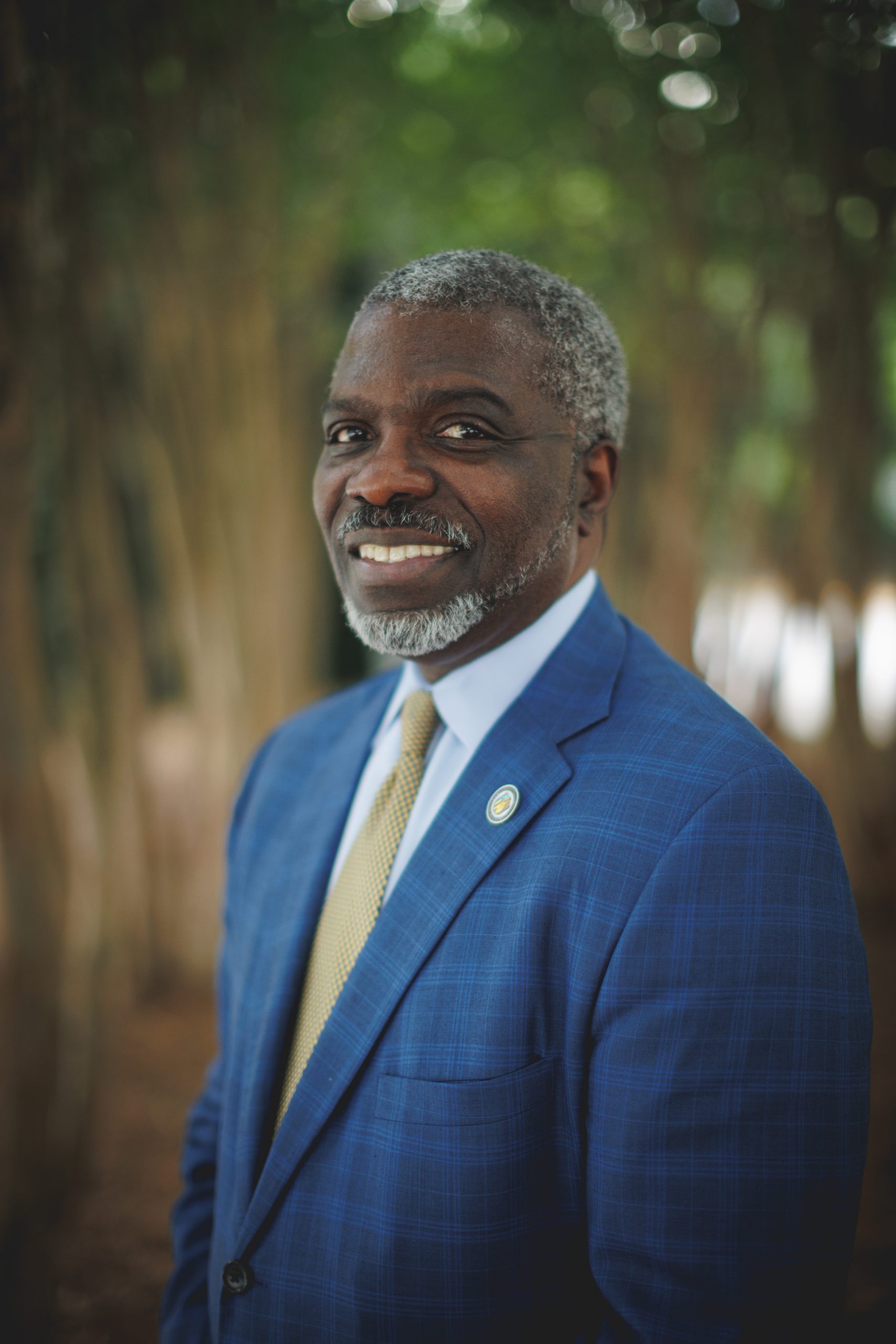 Established in 1867, Johnson C. Smith University is an independent new urban university located in Charlotte, North Carolina. The University continues to gain a national reputation for integrating the liberal arts with business, the sciences and technology in innovative, socially conscious ways to empower tomorrow's diverse entrepreneurial citizens and leaders.
Johnson C. Smith, through collaboration with ICB, has empowered the organization to restructure the Career Services department and expand industry partnerships by reorganizing the department structure; industry partnerships to support programming, experiential learning and career placement increased by 25%.  The institution has established new targets focused on career success: 75% of graduating seniors will be placed in the workforce, and 15% of all graduating seniors will be accepted into their graduate program of choice.
To aid in students' future workplace success, the institution plans to implement professional development programming focused on communication, collaboration, financial literacy and leadership skills. The Career Center is working to ensure this outcome by implementing workshops focused on interpersonal communication. Additionally, students will be able to explain and apply financial literacy strategies for short and longterm goals as they articulate their distinct leadership skills and the impact on academic and career aspirations.
The institution recognizes the need to prepare its students to navigate a digital post-COVID world by implementing strategies to help students develop information management skills focused on professional branding, networks and digital literacy. The Center for Career Readiness plans to expand students' network and professional connections by 35% through networking-focused workshops, helping students develop and optimize their online profiles and assisting the student in enhancing their brands.
Facilitated through the Institute for Capacity Building, the institution is now a UNCF cohort member in the HBCU Transformation Project, a first-of-its-kind effort to improve student enrollment, graduate success and institutional effectiveness rates at historically black colleges and universities. The institution is also a participant in New Skills at Work, an effort designed to help institutions increase student completion of high-quality career pathways and scale operational models to improve overall student success.