Martin University
Est. 1977
Indianapolis, IN

UNCF Member Institution
Transformation Partner since 2020
Website: martin.edu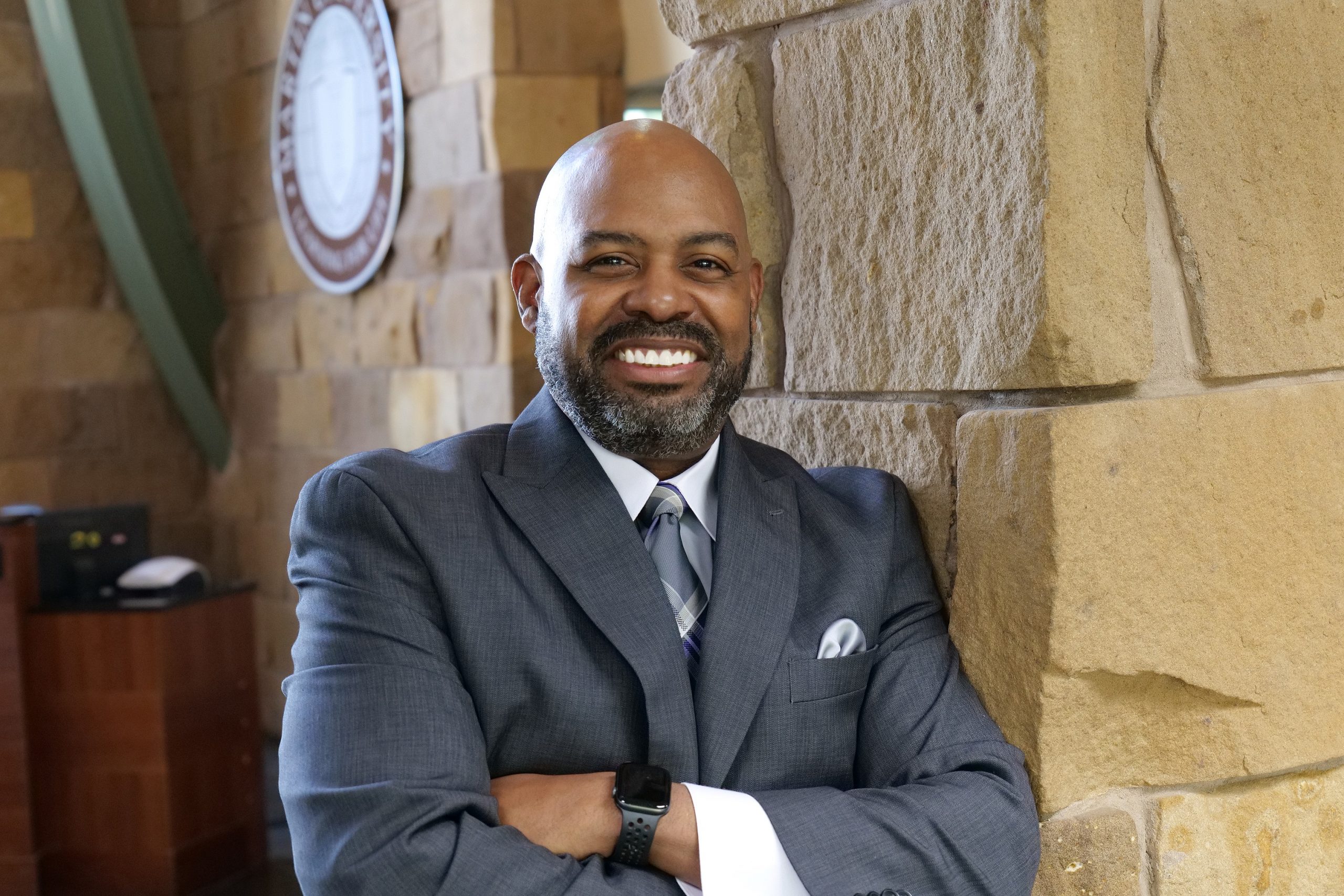 Martin University is the state of Indiana's only predominantly Black institution of higher education. Founded by Reverend Father Boniface Hardin and Sister Jane Shilling in 1977, the private, not-for-profit university is named after two influential "Martins," Reverend Dr. Martin Luther King Jr. and St. Martin de Porres. Martin University has long-served Indianapolis as an urban educational center of excellence.
Through its transformation partnership, Martin University implement a guided pathways program and implemented advising software to help the institution better track and plan to assist transfer students from admissions to graduation. Since technology has been a barrier for many of these students, the tool will not only help Martin with this program but is designed to revolutionize how the institution advises its entire student body in general.
By removing the "cafeteria model" of advising, the guided pathways model helps Martin's adult working students focus on learning rather than their curricular roadmap to graduation. Guided pathways will be incorporated into the enrollment process so that a student coming in can see and calculate which classes and how many semesters they need to complete to graduate. According to institutional leadership, using the UNCF ICB network as a resource to help with best practices and innovation will help Martin continuously improve.