Morgan State University
Est. 1867
Baltimore, MD

UNCF Member Institution
Transformation Partner since 2016

Motto: "Growing the Future, Leading the World"
Website: morgan.edu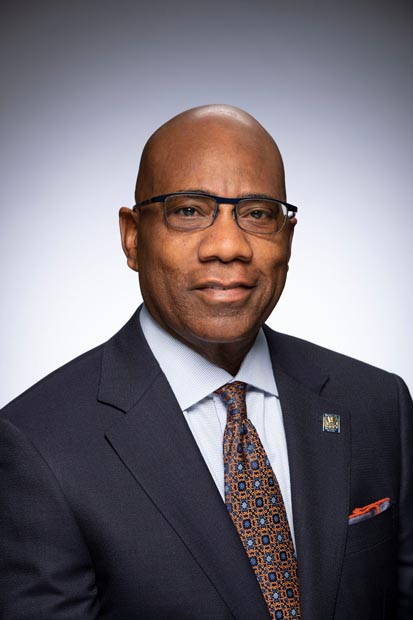 Morgan State University is the largest historically Black college in Maryland. Located in Baltimore, the school was established in 1867 as the Centenary Biblical Institute by the Baltimore Conference of the Methodist Episcopal Church. Members of the Methodist Churches in Baltimore recognized the need for a school to train ministers. For over 150 years, Morgan State University has been an important part of the higher education system in Baltimore City, the State of Maryland, and the nation.
Morgan State University has institutionalized the Center for Innovation, Instruction and Scholarship through its transformation efforts. The center focuses on providing faculty with new tools to engage learners in the changing educational landscape based on three core NACE (National Association of Colleges and Employers) competencies. It is also tied to the university's new strategic plan, and with support from an additional grant, the center helps with project sustainability.
Morgan State University is also launching the Comprehensive Learner Record. This tool will enable faculty to document each of their classes' skill sets in a centralized database for all of their students. In addition, the database will assist students in crafting resumes and seeking employment so that students can be more confident with certain skill sets.
The vision is to eventually have employers review these outcomes and competencies to ensure they align with their industry needs. The "digital wallet" will act as a portfolio of all their classes and accompanying skills, which they can still access after graduation. The "digital wallet" has the added advantage of giving MSU another potential touchpoint with alumni.