Xavier University of Louisiana
Est. 1925
New Orleans, LA

UNCF Member Institution
Transformation Partner since 2016

Motto: "With God's help there is nothing to fear"
Website: xula.edu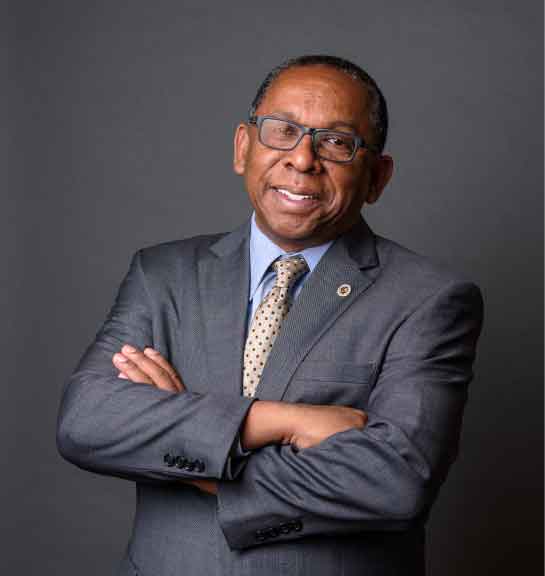 In 1925, Xavier University of Louisiana came into being when the College of Liberal Arts and Sciences was established. The Louisiana Department of Education officially recognized Xavier University as a four-year college on March 19, 1928, with the first degrees awarded that spring. Xavier is America's only Historically Black and Catholic University and is a nationally recognized leader in the STEM and health sciences fields, producing more African American students who graduate from medical school each year than any other university in the United States.
Several career readiness events were coordinated and hosted by the Office of Career Services. One such event, "Life After Xavier," served as outreach for seniors to equip them with tools (resumes, etc.) and different workshops focused on topics designed to navigate a virtual career fair and negotiate salaries. The event has generated significant interest in the student population.
The Office of Career Services has strengthened employer relationships and enhanced outreach capacity since becoming involved with the National Association of Colleges and Employers (NACE). Since the beginning of its transformation work, Xavier has established nearly 100 new employer relationships and 52 corporate partnerships.
Facilitated through the Institute for Capacity Building, the institution is now a UNCF cohort member in the HBCU Transformation Project, a first-of-its-kind effort to improve student enrollment, graduate success and institutional effectiveness rates at historically black colleges and universities.