Shaw University
Est. 1865
Raleigh, NC

UNCF Member Institution
Transformation Partner since 2022

Motto: "Pro Christo et Humanitate: For Christ and Humanity"
Website: shawu.edu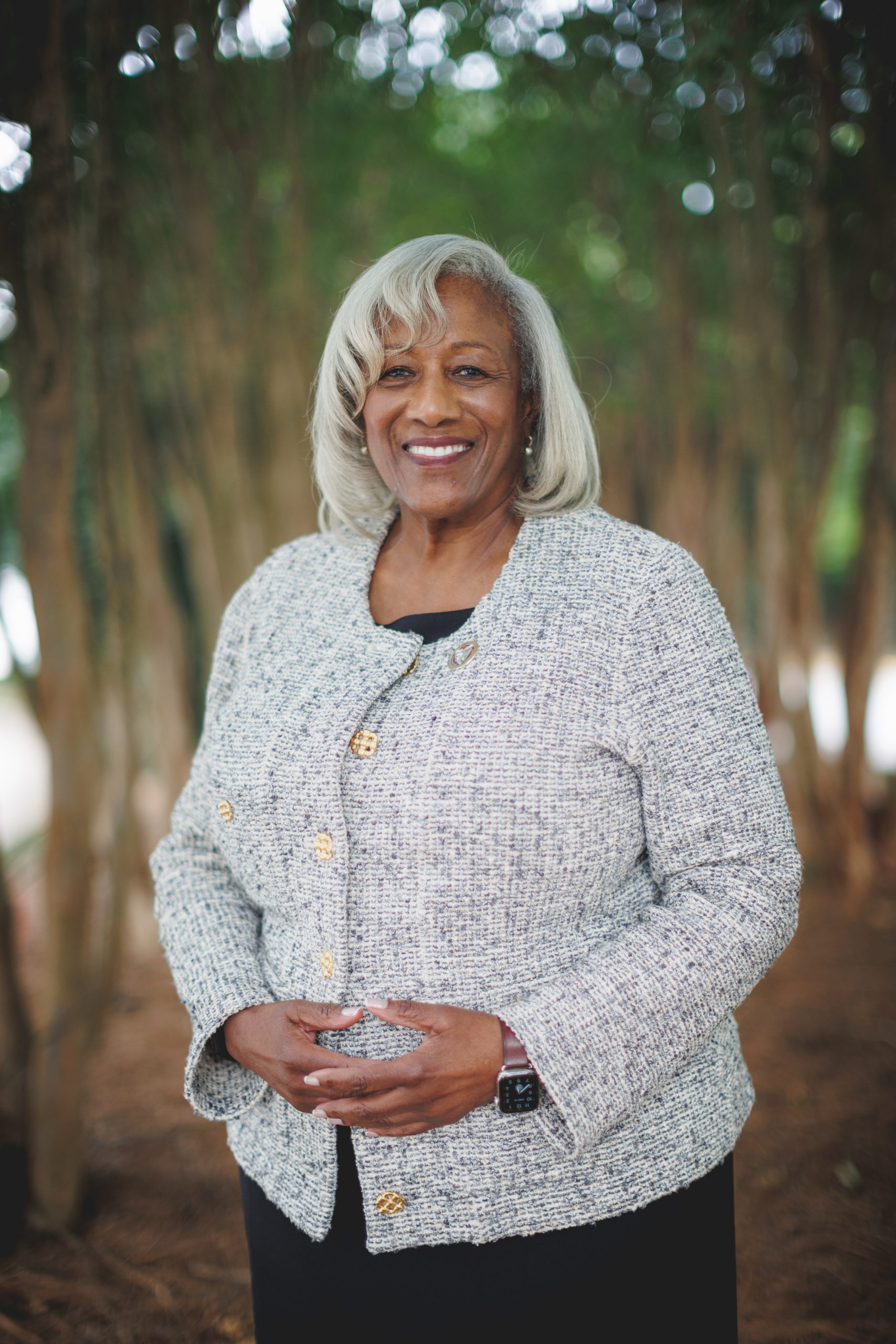 Shaw University was founded in 1865 and is the first historically Black university in the Southern United States to provide theological education to freedmen after the Civil War. Shaw is a private liberal arts institution affiliated with the Baptist Church and among the oldest HBCUs in the nation. Shaw University was the first college in North Carolina to offer four-year medical school, the first institution of higher learning established for freedmen after the Civil War, and the first historically Black College in the nation to open its doors to women.
The mission of Shaw University is to advance knowledge, facilitate student learning and achievement, enhance the spiritual and ethical values of its students, and transform a diverse community of learners into future global leaders by providing quality educational programs and services to students that prepare graduates to lead productive lives and successful professional careers as citizens in a globally competitive society.
Facilitated through the Institute for Capacity Building, Shaw University is now a UNCF cohort member in the HBCU Transformation Project, a first-of-its-kind effort to improve student enrollment, graduate success, and institutional effectiveness rates at Historically Black Colleges and Universities.