Texas Southern University
Est. 1927
Houston, TX

UNCF Member Institution
Transformation Partner since 2022

Motto: "Excellence in Achievement"
Website: tsu.edu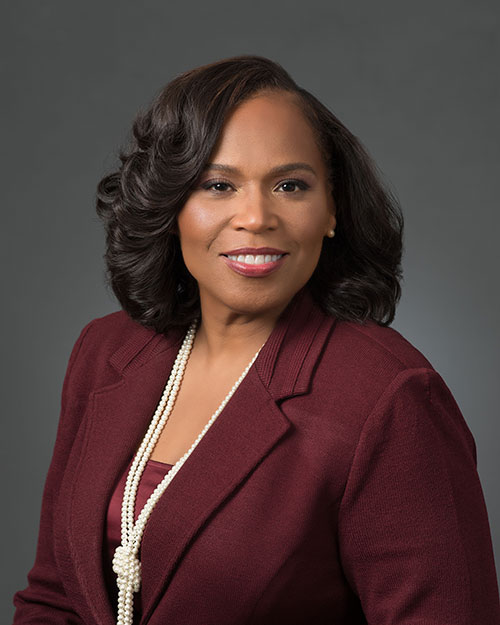 Texas Southern University (Texas Southern or TSU) is a public HBCU in Houston, Texas. The university is one of the largest and most comprehensive historically Black colleges or universities in the nation with nearly 10,000 students enrolled and over 100 academic programs. The university is accredited by the Southern Association of Colleges and Schools and is classified among R2 research universities.
Texas Southern is an important institution in Houston's Third Ward, where it operates as the "cultural and community center" of the neighborhood. The university serves as a notable economic resource for Greater Houston, contributing more than $500 million and 3,000 jobs to the region's economy.
Facilitated through the Institute for Capacity Building, the institution is now a participant in New Skills at Work, an effort designed to help institutions increase student completion of high-quality career pathways and scale operational models to improve overall student success.