Wiley College
Est. 1873
Marshall, TX

UNCF Member Institution
Transformation Partner since 2016

Motto: "Go Forth Inspired"
Website: wileyc.edu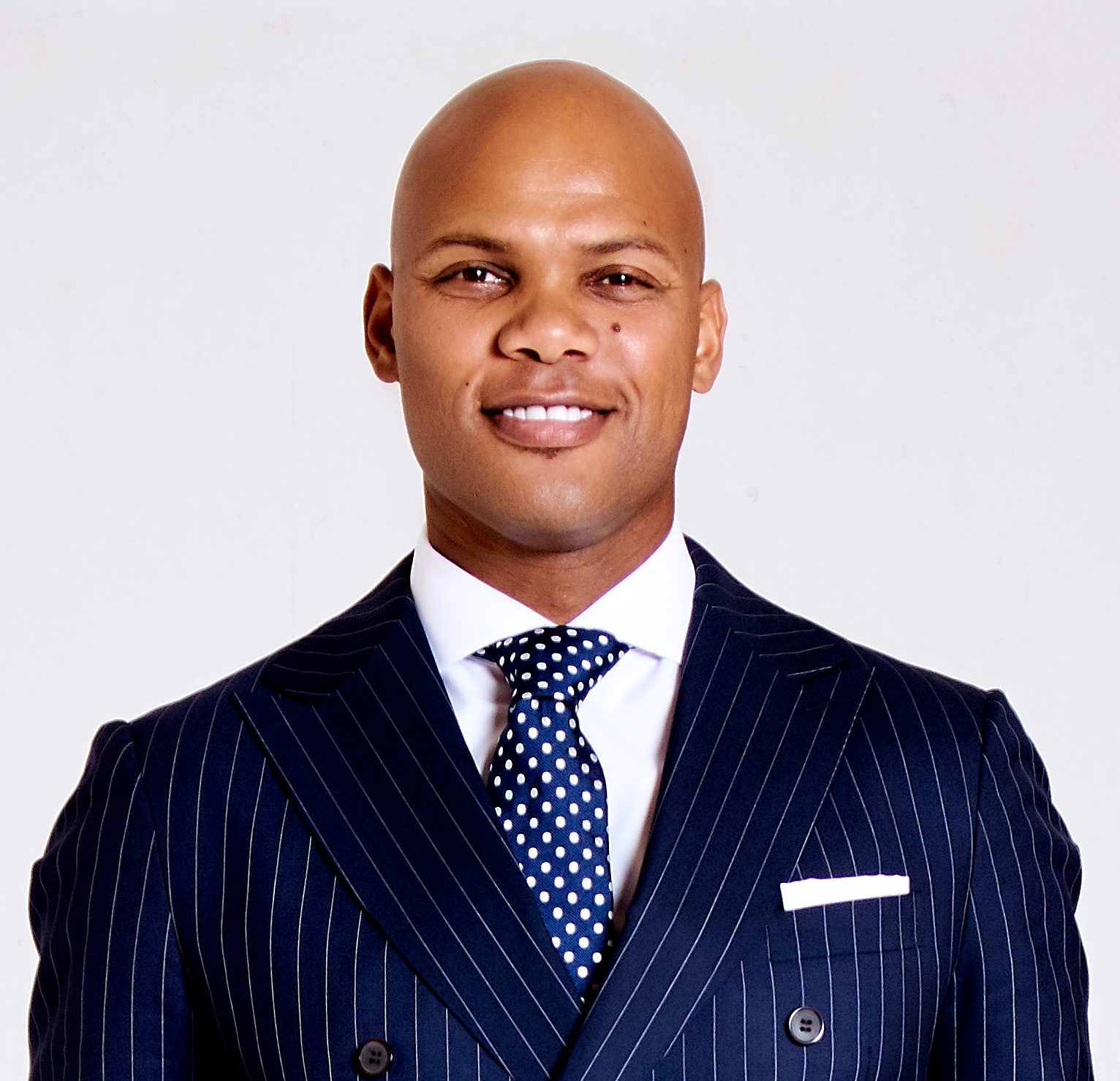 In 1873, less than eight years after all hostilities were quieted from the Civil War, the Freedman's Aid Society of the Methodist Episcopal Church founded Wiley College near Marshall, Texas, to allow Negro youth the opportunity to pursue higher learning in the arts, sciences and other professions. Wiley College holds the distinction as one of the oldest historically Black colleges west of the Mississippi River.
Wiley College has worked hard in its transformation efforts to ensure that the institution is thinking ahead and keeping the progress of institutional progress. All students now have access to a personalized career skills development/ student success platform that incorporates career content, access to internships and employment databases, career exploration resources and access to alumni and industry-specific mentors.
Wiley College faculty and staff worked collaboratively to gather data from each department to ensure data was updated in Watermark. As a result, students were also able to have more robust conversations on academic progress with their advisors. The institution also promotes You Science directly to freshmen via email blasts so that advisors guide science-focused majors and career pathways.
Wiley is also driving advancements in student success. Some of the programs that were to enhance student success include the adoption of Handshake, Labster and the incorporation of a financial literacy course. Since the implementation of Handshake, more students at Wiley College are gaining high-level internships and meeting with executive leadership at different companies. Labster gives students the flexibility to complete labs online. And the financial literacy course prepares students by providing lessons on money management and credit functions.
Facilitated through the Institute for Capacity Building, the institution is now a UNCF cohort member in the HBCU Transformation Project, a first-of-its-kind effort to improve student enrollment, graduate success and institutional effectiveness rates at Historically Black Colleges and Universities.