University of West Alabama
Est. 1835
Livingston, AL

UNCF Member Institution
Transformation Partner since 2016

Motto: "There's something about this place"
Website: uwa.edu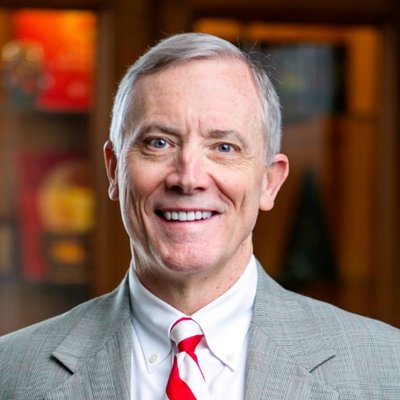 The University of West Alabama is located in the heart of Livingston on the western border of the state. The school was originally chartered in 1835 as a church-related female academy. In the late 19th century, under the direction of the noted educator and reformer Julia S. Tutwiler, the school succeeded in getting a small appropriation from the State Legislature in 1883 to establish normal school training for girls. This is believed to be the first state appropriation in Alabama made exclusively for women's education.
Through its transformation partnership, the team at UWA made a major shift by moving the Office of Career Success (C2C) under the academic affairs umbrella. This shift creates more opportunities to integrate career readiness skills and career development workshops into classroom spaces. Leadership on campus has expressed their commitment to career success and the collaborative energy that the Career Pathways Initiative program has inspired. President Tucker often credits the program with pushing the institution to break down silos and consider data that they had not previously reviewed. The institution's strategic plan has institutionalized all of the goals from the transformation work, including their student journey maps and alumni tracking efforts.
The University of West Alabama's "College to Career" (C2C) program prepares our graduates to transition immediately into the workforce post-graduation. Clearly defined programs create an intentional career development pathway for students throughout their college careers. The C2C program provides a comprehensive range of career preparation activities, including graduating senior career development boot camps, career development mentorship programs, individual career staff assistance and new software and tracking procedures to enhance graduate employment and graduate school tracking. Transitioning Career Services from Student Affairs to Academic Affairs directly places career preparation into curricula and connects with faculty to better students for the workforce. Career and work skill, beginning with the freshman class and continuing into the sophomore year, instill in students that the process of obtaining employment starts in the first year of college. The new Quality Enhancement Plan (QEP) focuses on networking, skills, and resources for personal and professional success. Each college includes career components into the curriculum to satisfy the unique needs of UWA students during their last year of undergraduate degree completion. UNCF's Institute for Capacity Building was the cornerstone spark of success for UWA students.
After discussions and consultation with the Strategy Execution team, it has been determined that targeted support needs to include enrollment efforts and inclusive pedagogy/DEI training. The ICB team is excited to collaborate with UWA as they build a transformative culture!