Tuskegee University
Est. 1881
Tuskegee, AL

UNCF Member Institution
Transformation Partner since 2020

Motto: "Knowledge, Leadership, Service"
Website: tuskegee.edu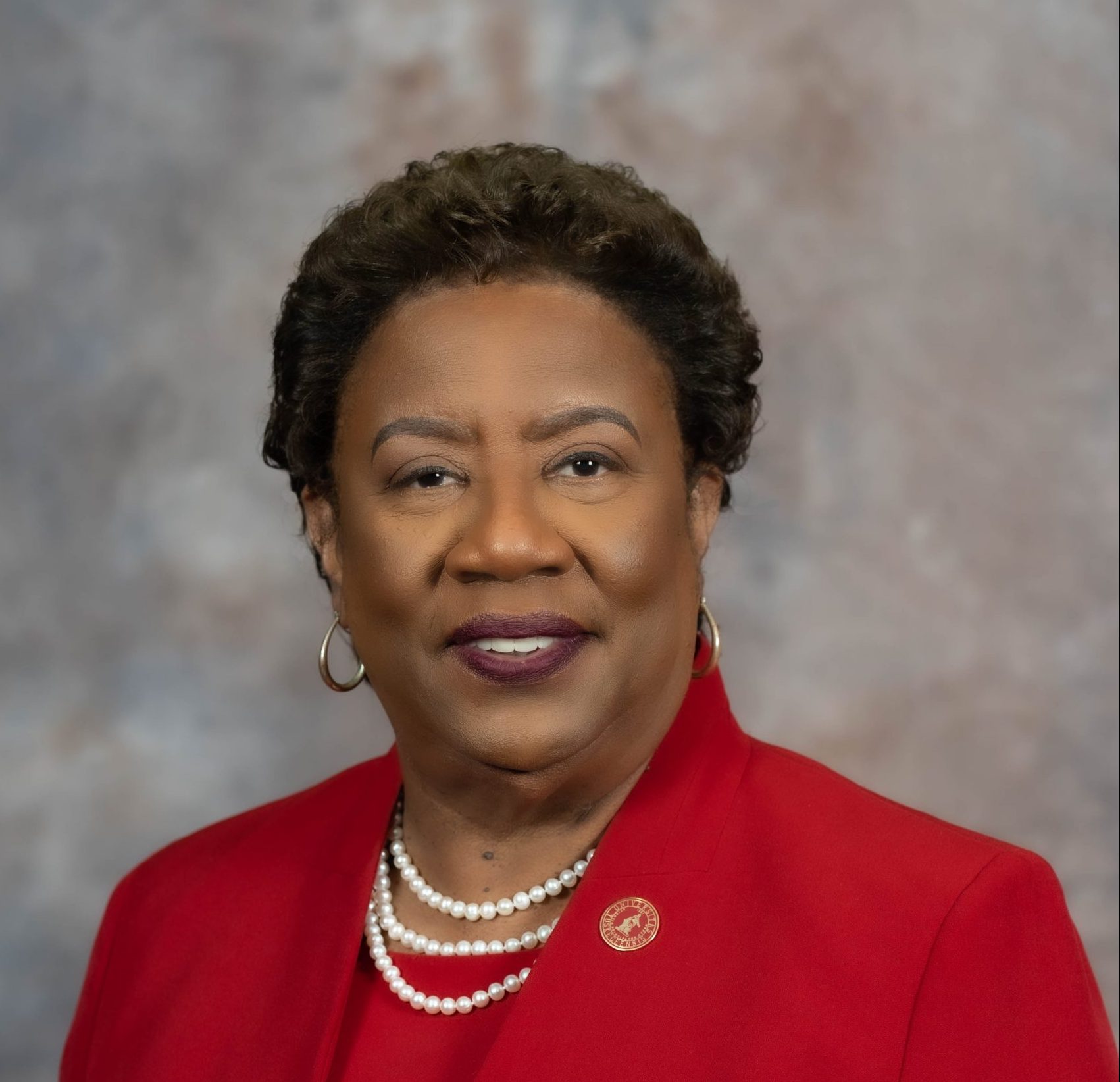 Founded in a one-room shanty near Butler Chapel AME Zion Church, thirty adults represented the first class of what is now known as Tuskegee University with Dr. Booker T. Washington as their first teacher. Tuskegee was founded on July 4, 1881, authorized by House Bill 165. Tuskegee is often referred to as "the pride of the swift, growing south."
The University is rooted in a history of successfully educating African Americans to understand themselves and their society against the background of their total cultural heritage and the promise of their individual and collective future. To best support the students on their path to graduation, Tuskegee has set a goal to increase the number of students selecting the appropriate academic field of study. Through its transformation work, the University developed a data measure procedure to track transfer students in academic disciplines and analyzed this data to impact student retention rates positively.
Additionally, Tuskegee has improved its retention through developing meta majors as well as providing continuous learning and training for the institution's career advisors to ensure that they are on the cutting edge of the future of work and career readiness trends.
Facilitated through the Institute for Capacity Building, Tuskegee University is now a UNCF cohort member in the HBCU Transformation Project, a first-of-its-kind effort to improve student enrollment, graduate success, and institutional effectiveness rates at Historically Black Colleges and Universities.