Stillman College
Est. 1876
Tuscaloosa, AL

UNCF Member Institution
Transformation Partner since 2020

Motto: "Preparing you for a Different World!"
Website: stillman.edu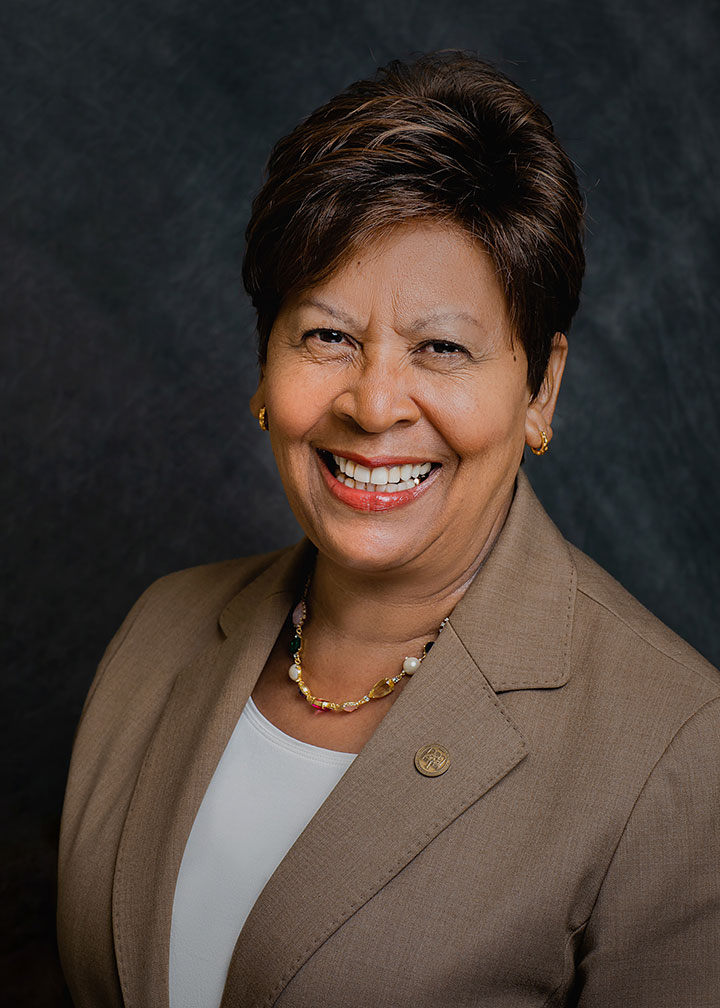 Stillman College, authorized by the General Assembly of the Presbyterian Church in the United States in 1875, held its first classes in 1876 and was chartered as a legal corporation by the State of Alabama in 1895. At that time, the name was changed from Tuscaloosa Institute to Stillman Institute.
The Institute was a concept initiated by the Reverend Dr. Charles Allen Stillman, pastor of First Presbyterian Church of Tuscaloosa. The mandate for the Institution expanded over the years and it acquired its present campus tract of over 100 acres. Today, Stillman continues their tradition of academic excellence with almost 150 years of educating students.
Facilitated through the Institute for Capacity Building, Stillman College is now a UNCF cohort member in the HBCU Transformation Project, a first-of-its kind effort to improve student enrollment, graduate success, and institutional effectiveness rates at Historically Black Colleges and Universities.