Talladega College
Est. 1867
Talladega, AL

UNCF Member Institution
Transformation Partner since 2016

Motto: "An Education of Distinction"
Website: talladega.edu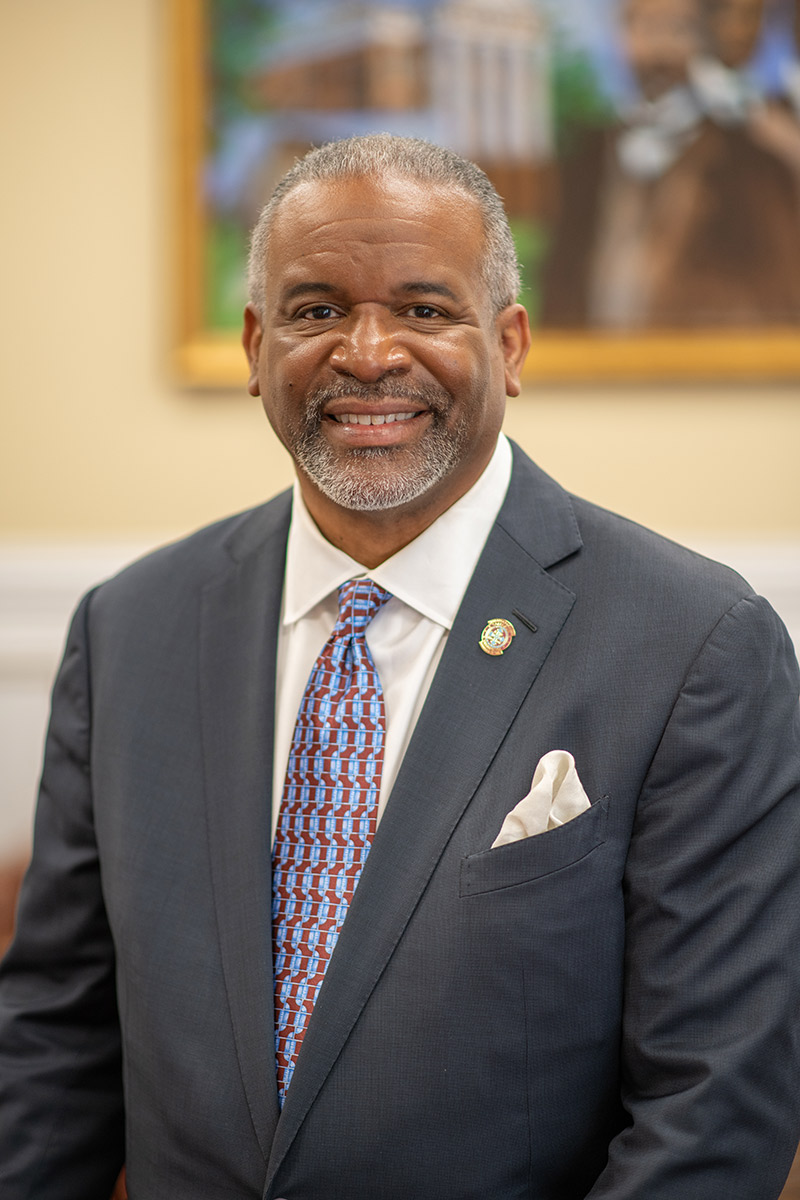 Alabama's oldest private historically black liberal arts college, Talladega College, was established in 1867 in a historic district of Talladega, Alabama. The college, with the assistance of the American Missionary Association, was founded by the descendants of formerly enslaved Africans who helped build its first building, Swayne Hall. Talladega College was the first institution in Alabama to admit qualified persons of any race or ethnic origin.
At the outset of its transformation efforts, a major integrated co-curricular engagement goal has helped build stronger relationships with corporations, industry leaders and graduate schools by expanding their visibility on our campus. Over the last few months, this goal has been achieved through the institution's partnership with Career Life to ensure that students have career readiness coaching through resume and interview preparation, critical thinking training, and emotional intelligence training.
At present, 20 students are placed with a municipal department for 6-week internships in the city of Talladega with the goal of preparing them for post-graduate employment. Additionally, the institution maintains partnerships with corporations like 2U/Netflix and Beats LLC to provide training opportunities for students interested in UX/UI, java, and data science. Through an application process, selected students are paired with mentors from Netflix for experiential learning, including training and internships. Netflix will also apply $2,000 towards tuition balances for all students selected to participate in the program.
Additionally, the institution began using Career Life as a professional development tool with a focus on career readiness skills, used to administer personality tests during Freshmen orientation classes. At the beginning of Fall Semester, the institution held two online classes and seven classes on campus with 300 participating students. 
Facilitated through the Institute for Capacity Building, the institution is now a UNCF cohort member in the HBCU Transformation Project, a first-of-its kind effort to improve student enrollment, graduate success, and institutional effectiveness rates at Historically Black Colleges and Universities.