 Historic partnerships.

Historic change.
For more than 78 years, UNCF has served as a beacon for those ready to invest in—and act on—the belief that no mind should be wasted and no dream deferred.
UNCF's Institute for Capacity Building partners with Historically Black Colleges and Universities, Predominantly Black Institutions and their supporters and champions to advance the promise of Black higher education.
We believe in the transformative potential of Black colleges and universities.
Latest News
UNITE for Black Colleges and Universities!
Don't miss the most influential gathering for HBCUs on Black higher education this July 17-20 at the Hyatt Regency in Atlanta. Early-bird discounts through March 31.
We Take A Racial Justice

Approach

to Institutional Transformation and Educational Equity.
Defining Racial Justice
The fair and just empowerment of all racial identities, resulting in equal opportunities, equitable outcomes and liberation for all people. Racial justice is achieved through responsive systems, structures and processes, as well as deliberate, dynamic, proactive and preventative supports—all consciously designed to right historic and social wrongs.
There's a powerful narrative about what it means to be Black embedded in the evolution of Black colleges and universities.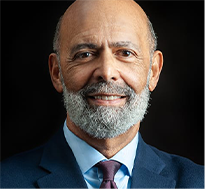 Dr. Michael L. Lomax
President & CEO
UNCF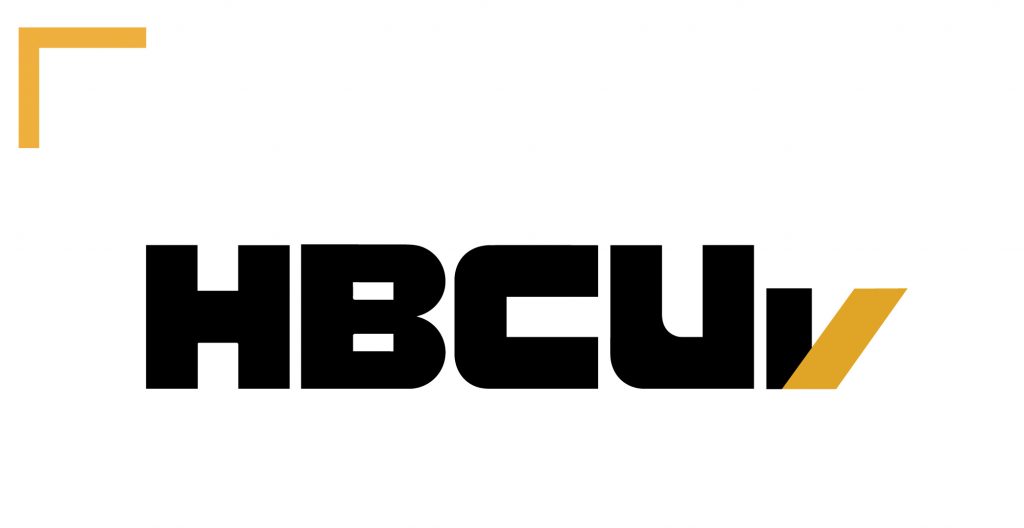 HBCUv:

Shaping the online future of Black higher education

UNCF is designing, with nine partnering HBCUs, an online platform for lifelong learners to flourish together and celebrate Black excellence—from anywhere.
WE ASPIRE TO SERVE OUR NATION'S BLACK COLLEGES AND UNIVERSITIES:
102 HBCUs and 64 PBIs
Through our shared learning practices, we strive to influence all higher education institutions—especially those serving significant numbers of Black and other marginalized students.